Wednesday, November 15, 2017

Important: This event has already occurred.

View Next Date
6:30PM - 8:30PM
Auditorium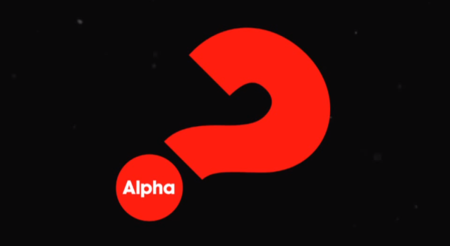 Alpha is back this fall at Kingsway-Lambton on Wednesday nights at 6:30 pm from September 13th (when we host a no obligation "test drive" so you can check out the program) until the end of November! Knowing that everyone is busy we hope that by giving you plenty of advance notice you can make a plan to join us. This much loved global program is an opportunity to explore life and the Christian faith in a friendly, open and informal environment. If you have questions about the meaning of life, are looking to reinvigorate your faith or just enjoy the fellowship of others - then please join us. All are welcome. Thought provoking and fun – Alpha is something that everyone should try at least once and many in our church family have enjoyed the program year after year. There is no cost except a free will donation for dinner which is always delicious. If you are interested in learning more or in volunteering to help as a greeter or kitchen ministry volunteer ­please contact Paula Roberts at [email protected] or Sarah Keating at [email protected].
Return to Events
---