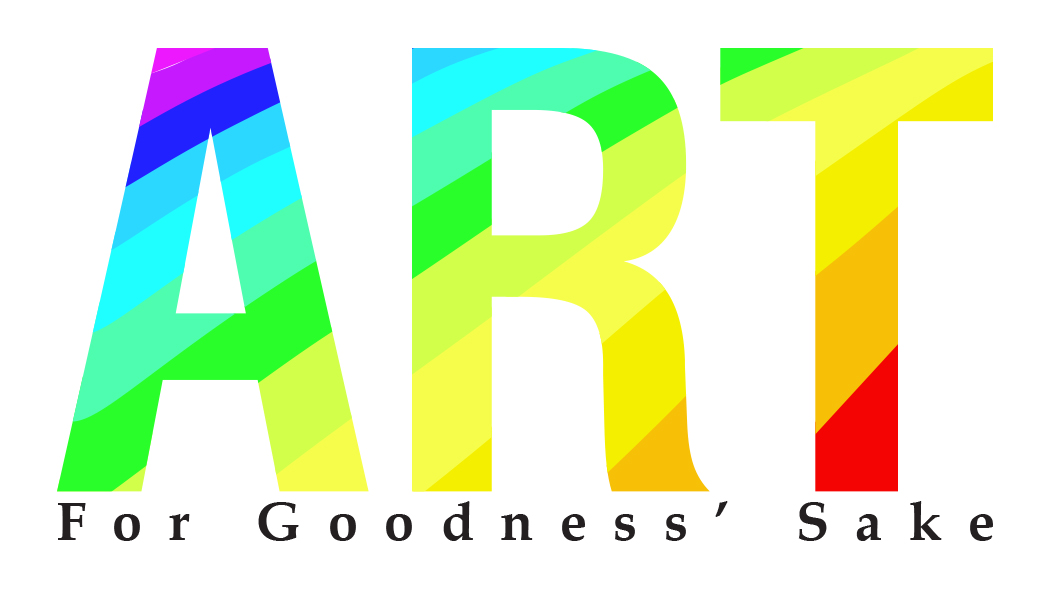 Marlene Pape
POSTPONED!
"LOOKING AHEAD"
We Are Targeting A Fall Date...
Due to our COVID-19 prevention program, the Art Show and Sale team has decided to postpone this event, originally scheduled for April 4th, 2020.
Further information will follow at a later date. We thank you for your patience and will keep you updated.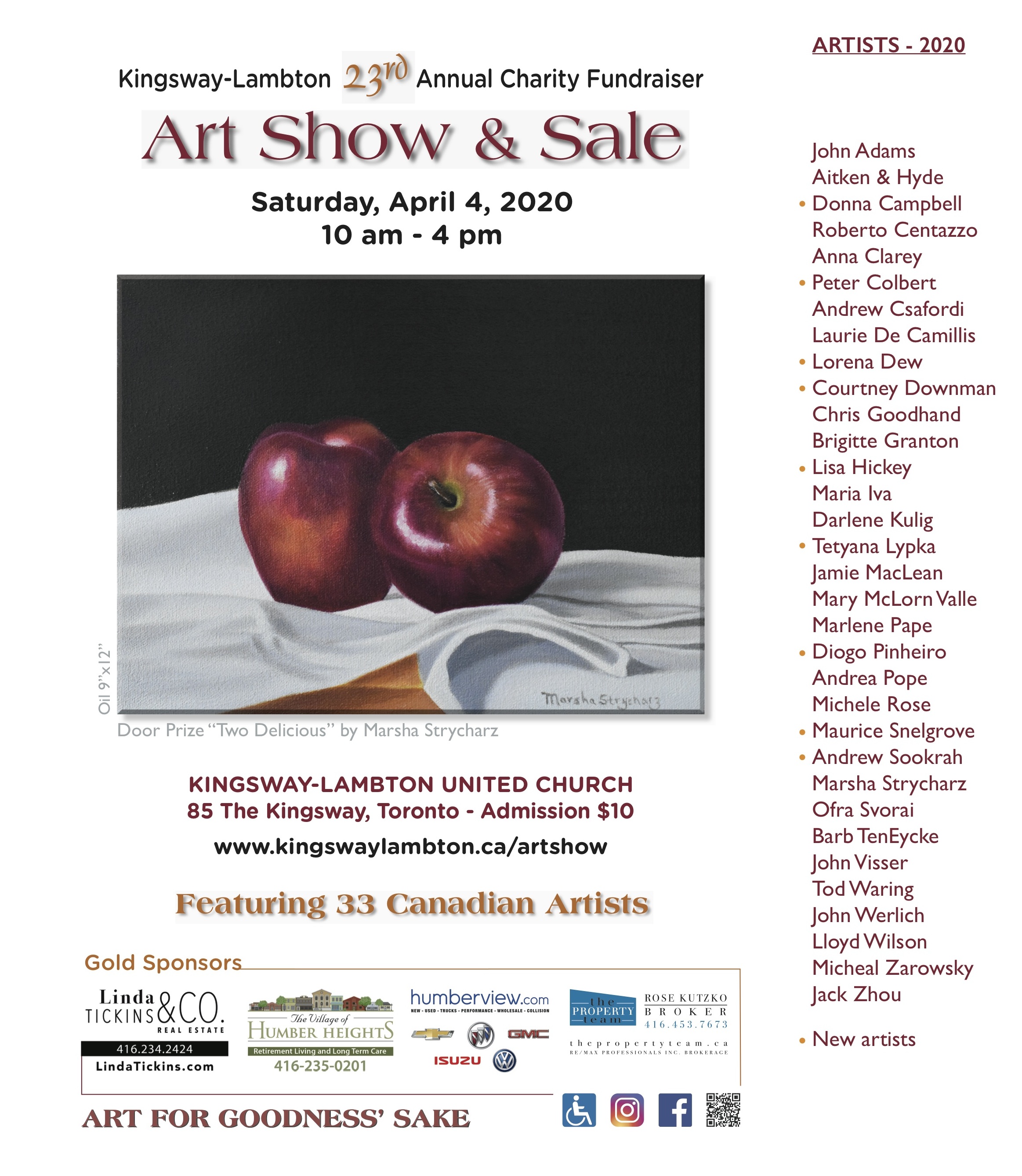 · MEET THE ARTISTS & PURCHASE ORIGINAL ART
· LEARN ABOUT THE WORK BEING DONE BY THE CHARITIES WE SUPPORT
· SUPPORT THE KINGSWAY-LAMBTON ART SHOW BY MAKING A PERSONAL DONATION
THANK YOU TO OUR GENEROUS SPONSORS AND TO THE RETAILERS AND ORGANIZATIONS WHO HELP TO CREATE AWARENESS OF THE KINGSWAY-LAMBTON ART SHOW & SALE
Meet Artists

• Learn about Art

• Buy Art

• Support Local Charities
Attention Artists!
To be considered for the 2021 Kingsway-Lambton Art Show & Sale, please send the following information to Rae Coman at [email protected]. Please include: name, full mailing address, cell/home phone, email, website.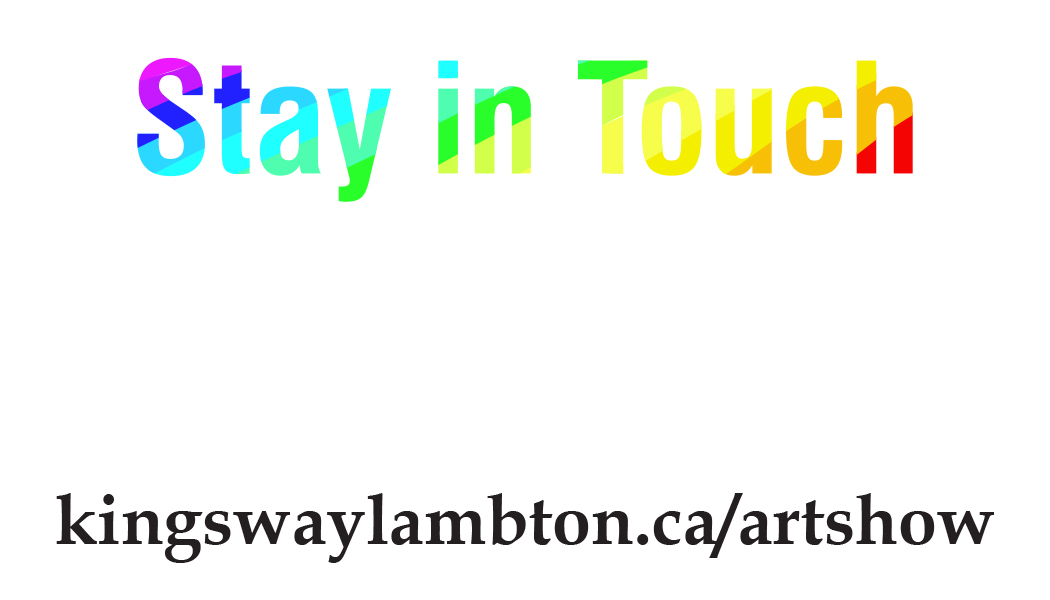 Follow us on social media
The Art Show is one of many church activities.
Sign up for our CHURCH NEWSLETTER in the box below to view all activities at Kingsway-Lambton United Church.