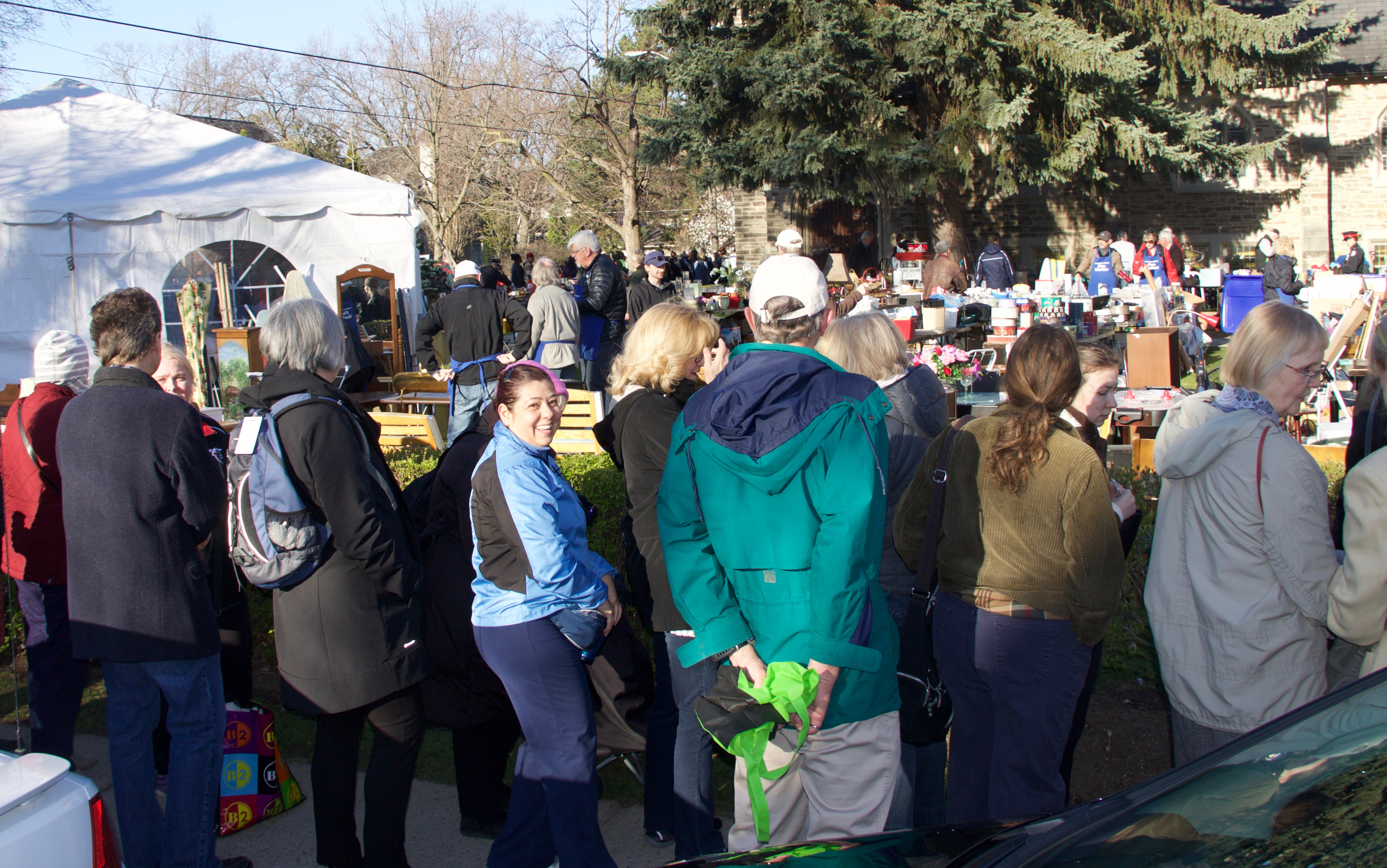 The Flea Market is an annual event that raises money for a number of charities in our community.
Throughout the year, we receive gently-used donated items from our neighbours, friends, and the church congregation, in preparation for the Flea Market at the end of April. This event provides an opportunity for the church family and members of the community to work together in Christian fellowship (view video) while preparing for the Flea Market. (See links below to download our Flyer and Slideshow.)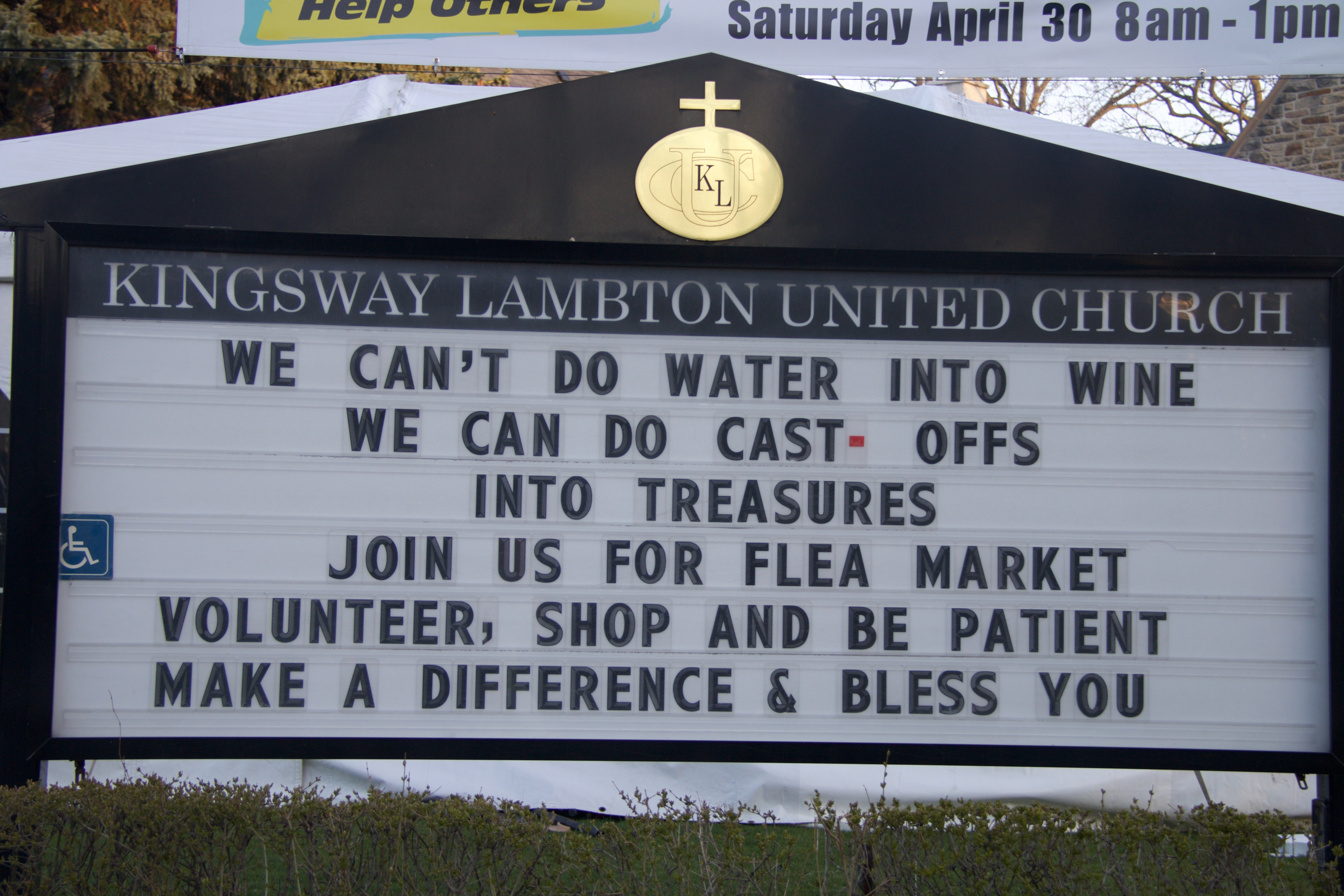 The organization, planning, and execution of the Flea Market are overseen by the Flea Market Committee. The majority of the work - including sorting, pricing and selling - is done by volunteers who work many hours in the week leading up to the event.
We are always looking for new volunteers, especially from Mon. April 22 through Thurs. April 25 from 9 am - 8 pm. If you would like to volunteer, email Janice at [email protected] or call our church office at 416-234-8224.
This year the Flea Market will be held on Saturday, April 27th, 2019.
It's a lot of fun for a great cause!
Save
Save
Save
Save
Save
Save