The Alpha Program is an adult education program that builds community and discusses contemporary faith.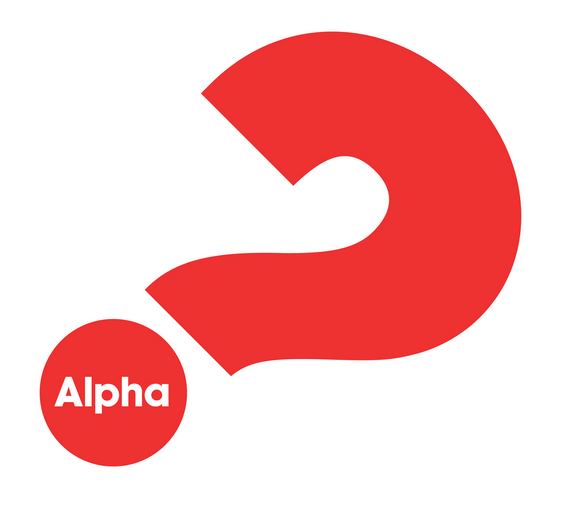 The program follows a curriculum which studies the basics of Christian faith, life and Jesus. Each program runs over an 11 week period. Every week there is a dinner followed by an interactive discussion about our beliefs, doubts and faith challenges.
Alpha is great way to meet new people and engage yourself spiritually and intellectually. More information on the program can be found on Alpha Canada's website.
Keep up-to-date on details of the next Alpha course at Kingsway-Lambton from our events page!