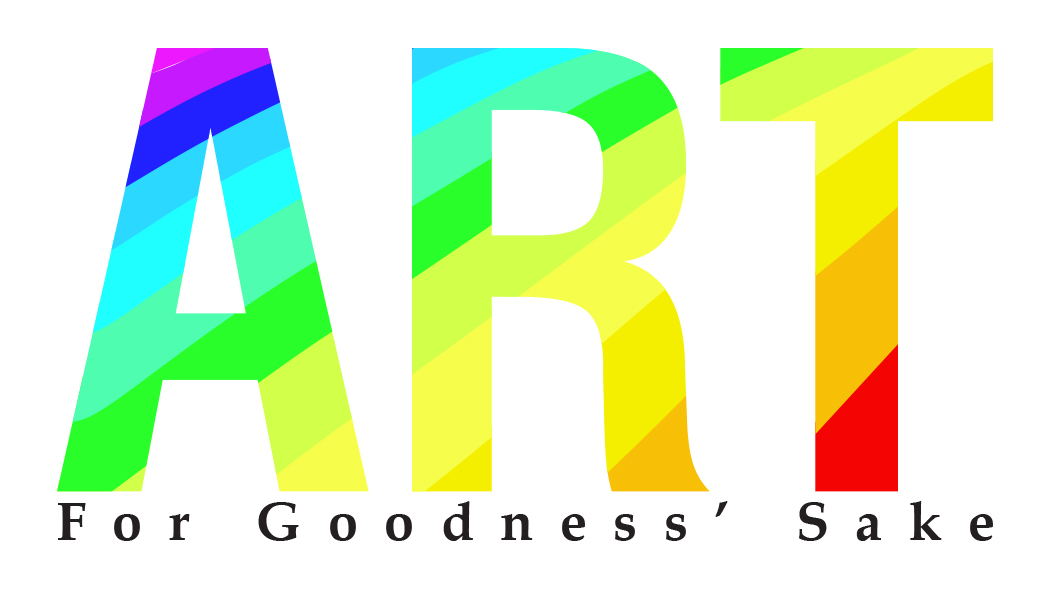 2021 Artists' Profiles
JOHN ADAMS
The beauty of nature is my inspiration, the big sky, the hills, the movement of the wind and of course the trees. My passion is traveling by motorcycle discovering the beautifully twisty roads.
KAREN BOWEN
Karen L. Bowen's oil landscape paintings celebrate the majestic beauty and heritage of 'Canada's Countryside and Shorelines'. From rocky Georgian Bay/Muskoka to our historic barns and fishing villages, Karen uses a bold mosaic style to represent nature's beauty.
DONNA CAMPBELL
As a self-taught mosaic artist, I endeavor to create pieces that evoke a feeling or emotion. Stained art glass allows for numerous possibilities using this rich, yet transparent medium.
ROBERTO CENTAZZO
Roberto sets out to explore the potential of the ancient art form of mosaic in the contemporary world. Applying traditional methods to modern subjects, he creates mosaics that express incredible dimension and powerful organic feel.
PETER COLBERT
It's vital that my art connects to my thoughts and feelings through colour, shapes and composition. I hope to give them each a unique vitality that lives and breathes on the canvas.
ANDREW CSAFORDI
A graduate of Ontario College of Art and Design, Andrew's encaustic paintings have a sense of the past connected to the present. He uses coloured melted beeswax and oils to create impressionist landscapes with a touch of abstract.
LAURIE De CAMILLIS
Founder of the Canadian Art Collective, Laurie paints in the tradition of Canada's great landscape painters. She is inspired by the patterns we make as we interact with nature, whether it be furrows in a field, ski hills or roads through the countryside.
LORENA DEW
Lorena Dew utilizes colours, textures and movement, her long-standing love of drawing, sketching and painting, and formal graphic design training to pull people into her art with the intent to evoke emotions and experiences that are unique to the viewers themselves.
COURTNEY DOWNMAN
Courtney Downman is a Canadian glass artist and instructor. She has worked with glass full time for over seven years. Her work focuses primarily on blown glass, both functional and sculptural.
CHRIS GOODHAND
While most of my work has a functional purpose, I take great care to ensure it is tactile and pleasing to the eye and, where possible, I try and incorporate "nature's imperfections" (knots, bark inclusion, decay, etc).
BRIGITTE GRANTON
I paint impressionistic Canadian landscape paintings in oil paints, using bold strokes, creating impasto with both brush and palette knife.
LISA HICKEY
My paintings are a study of light and colour in nature, like pausing and looking up through the leaves. A moment of reprieve in a hectic world.
MARIA IVA
Maria Iva is a landscape painter who works in a loose impressionistic manner using a palette knife (oil) or dry pastels. Her favorite subjects are sunny scenes from Southern Ontario.
DARLENE KULIG
The designer in me loves simple shape and bold colour while the painter in me explores light, rhythm and personal connection. I continue to play with a careful balance between my intellectual and intuitive self.
TETYANA LYPKA
Our visually dramatic jewellery, from Studio Tiny Loft, can transform any ordinary outfit into something outstanding. These pieces are making the bridge between the wild nature and high fashion with strong commitment towards sustainable materials and high-end quality.
JAMIE MacLEAN
I paint landscapes. I draw from my own personal contacts with nature. In doing that I am transported back to my own experience and feelings with that scene. My objective is to convey that sense to the viewer.
MARY McLORN VALLE
Mary's paintings draw inspiration from flowers and nature. Her bold use of scale, negative-space and perspective allows viewers into a world that is vibrant and colour-drenched. Colour is further explored in grids and brushstroke studies.
MARLENE PAPE
I have been painting professionally for 15 years. Although my favourite subjects include skies, clouds, trees and water, I love to paint portraits of animals which often have human expressions.
DIOGO PINHEIRO
These works are created as a response to the speed of our culture; a negative effect is that beauty is missed or ignored. Beauty can be conceptualized as balance/structure shown through simplified geometric shapes.
MICHELE ROSE
My passion for the rural landscape British and Canadian, is why I paint and of course always with a whimsical sense of humour.
MAURICE SNELGROVE
I paint watercolours on paper and canvas in my studio and on location during frequent travels. I hope you will experience my love of the outdoors and concerns for our environment manifested in these landscapes.
ANDREW SOOKRAH
In his work, Sookrah presents a masterful exploration of the interconnectivity of everything with his confident and powerful brushwork, his strong sense of design, exquisite use of effective composition and confident presentation of bold colours.
MARSHA STRYCHARZ
My paintings are about light and how it interplays with reflective, transparent and opaque surfaces. I use a limited palette, limited subject matter, and let light give the objects form and bring them to life.
OFRA SVORAI
After graduating from Art school in 1977, Ofra started a full time career of painting, and participating in many exhibitions, and art shows. Over the years, Ofra has received 13 awards of excellence.
BARB TENEYCKE
When painting the Canadian landscape, my main interests are elemental; water, rocks, trees and skies. Through light and atmosphere, I hope to express my reverence for the land.
JOHN VISSER
My paintings express a desire to evoke the sense of serenity and beauty that nature instills in me. Rural and wild places induce a meditative calm, a removal from the distractions of everyday life.
TOD WARING
Tod Waring designs and crafts unique metal pieces for the garden and home. An appreciation for design – old and new – and a sense of whimsy are displayed in his work.
JOHN WERLICH
My impressionist images are created with the unique "Paper Mosaic" technique that I developed. Textures, patterns and colours of exquisite papers, such as Japanese chiyogami and scintillating metallics, become my 'painting with paper' palette.
LLOYD WILSON
Lloyd is a full time Canadian painter, who paints images in oil on canvas. He finds inspiration everywhere in this wonderful country.
MICHEAL ZAROWSKY
Zarowsky has developed a truly distinctive way of seeing and conveying the world's beauty. Painting the ways sunlight makes things come alive; painting the infinite possibilities of water as it appears to us.
JACK ZHOU
Painting allows me to express my love for nature and true desire. I particularly love light and colour and depict landscapes in a symbolic and exaggerated way.