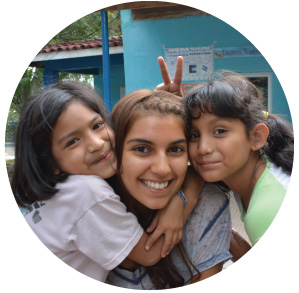 Each summer, a team from Kingsway-Lambton travel to El Hogar de Amor Y Esperanza, which is a school and orphanage for boys and girls in Tegucigalpa, Honduras. The team lives, works, plays and learns with the children and staff.
It is an incredibly rewarding experience of sharing with often abandoned, abused children who are building a future of hope.
For information about the upcoming Honduras Service Team trip, contact Susan Franklin by email or by calling 416.231.8113.