Art Show & Sale 2018
Art Show & Sale 2018
Art Show & Sale 2018
Art Show & Sale 2018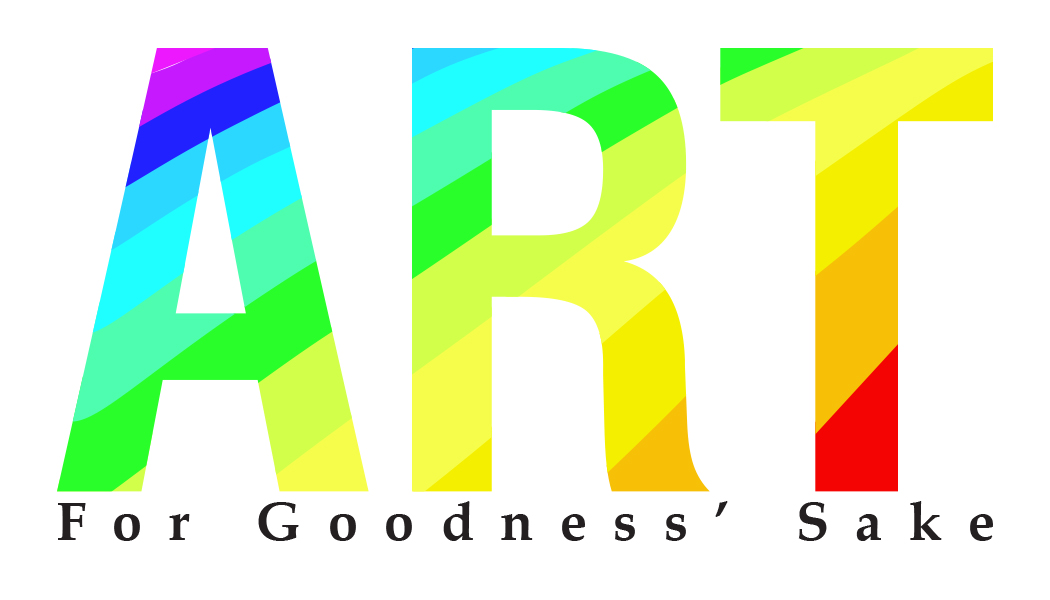 The 2018 Art Show & Sale was the best show yet!
Thank you for making it a successful event! See you next year!
C'est magnifique!
Kristen Vujacic - winner of door prize at the 2018 Kingsway-Lambton Art Show & Sale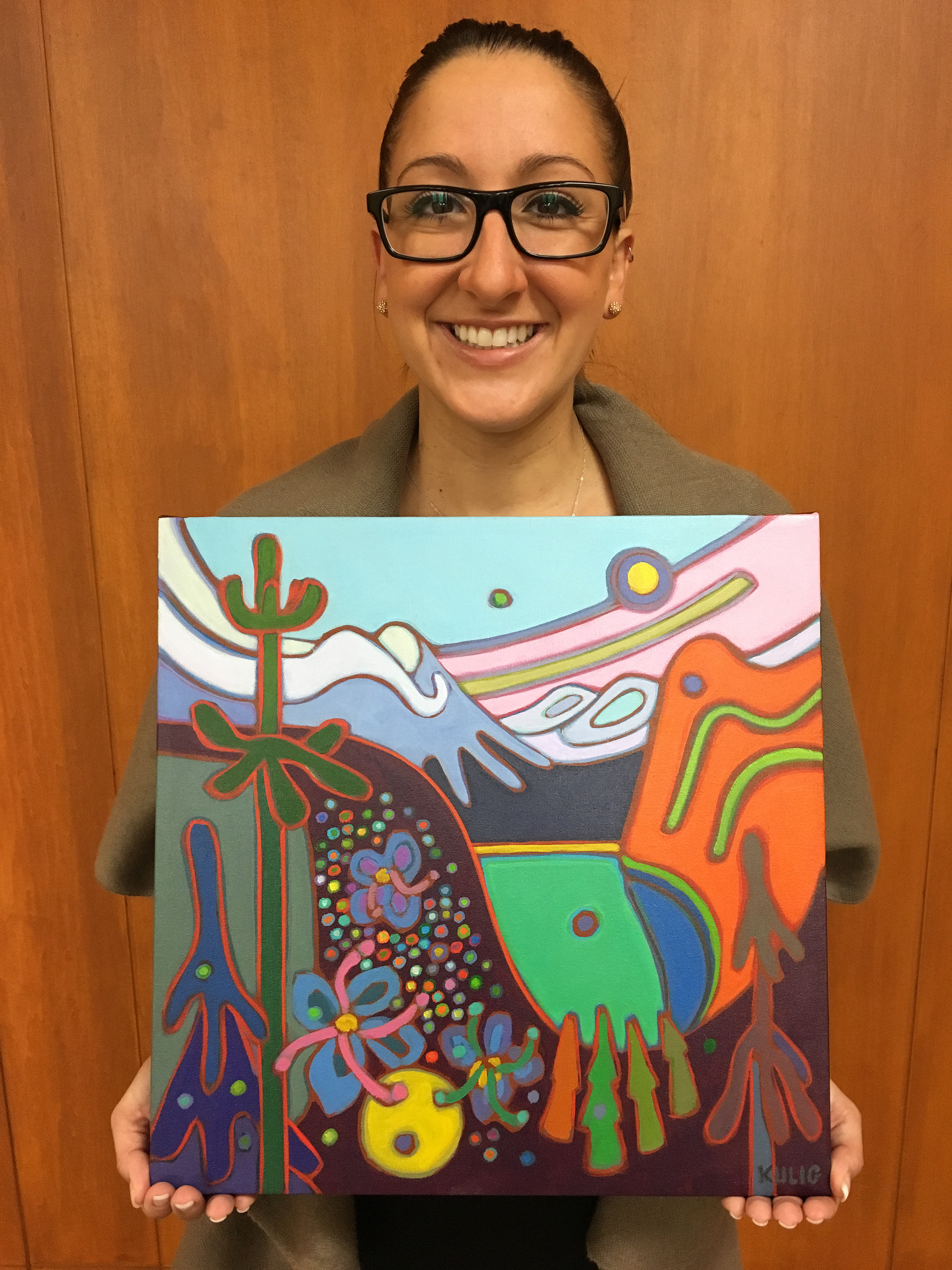 Good luck was with our winner, Kristen Vujacic, from the moment she was invited by her sister-in-law who works at "Table 21" (one of the sponsors of the Art Show). This would be her first time at the show.

As Kristen and her family strolled through the show admiring the various painting styles and stained glass, Kristen came upon Ann Fullerton, one of the artists in the show who had given art lessons to Kristen when they were neighbours years ago!

Next they came upon Darlene Kulig, the featured artist, and love the bold, interesting Canadian landscapes and colour, especially exciting to Kristen's 10-month-old daughter, Mila!

Kristen, a teacher of English and French with the Toronto District School Board who has never won anything before, could not believe her luck when she learned that she actually won the door prize, a true chef d'oeuvre! Quelle chance!

Kristen says that she will definitely come to the show next year and will stay in touch with show details over the year at www.kingswaylambton.ca/artshow.

Congratulations Kristen!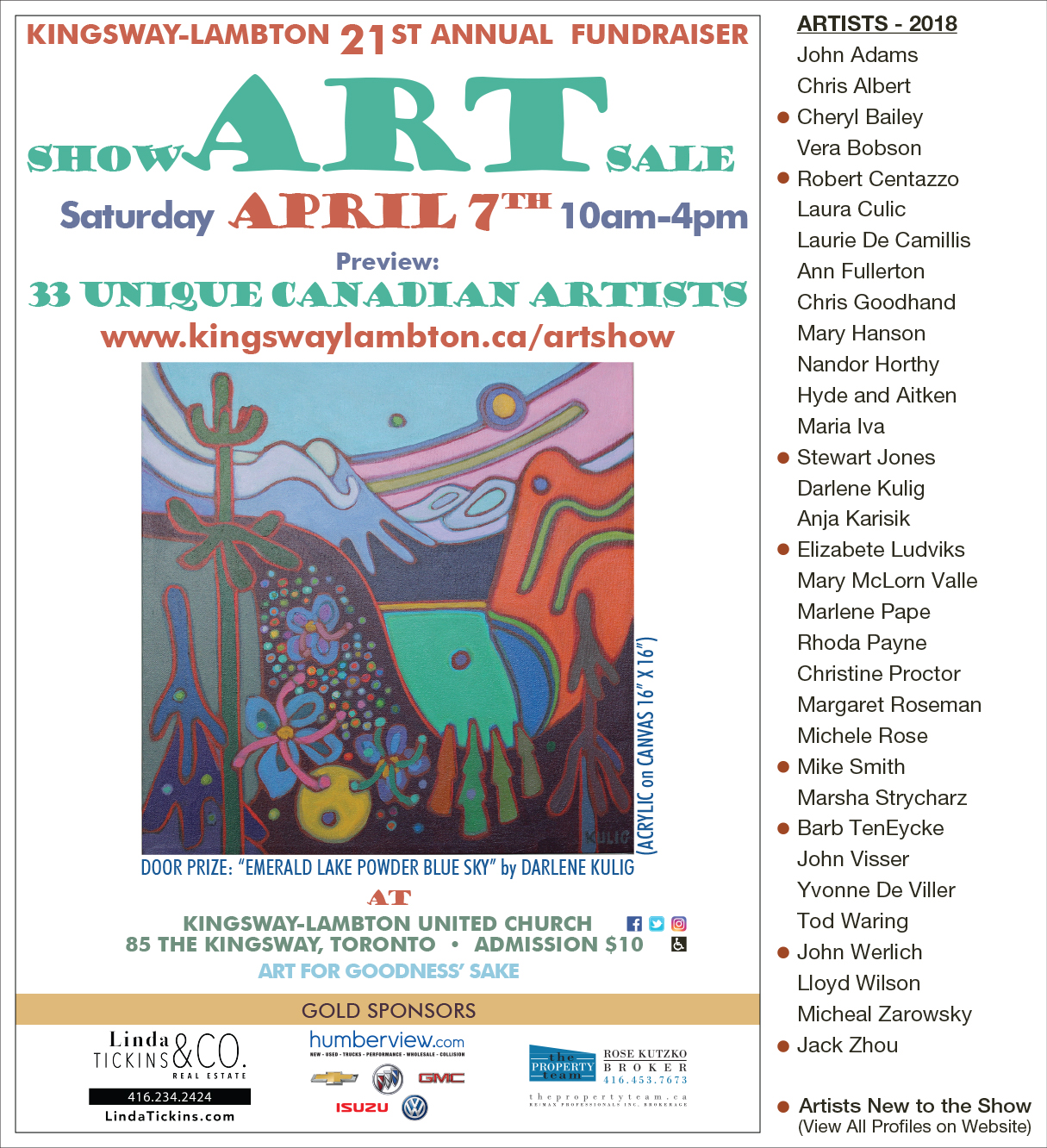 Attention Artists!
To be considered for the 2019 Kingsway-Lambton Art Show & Sale, please send the following information to Rae Coman at [email protected]
Name - Full Mailing Address - Cell/Home Phone - Email - Website
Meet Artists * Learn about Art * Buy Art * Support Community Charities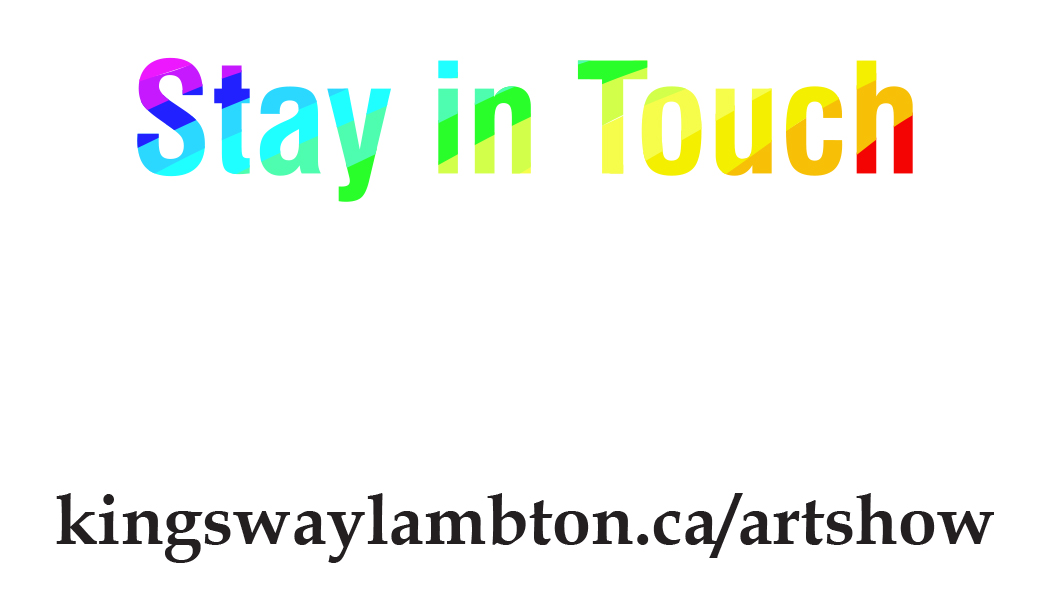 For Art Show news and updates of continuing events at Kingsway-Lambton United Church, click on the link below.
Kingsway-Lambton United Church Events
The ART SHOW is one of many church activities. Sign up for our CHURCH Newsletter in the box below.