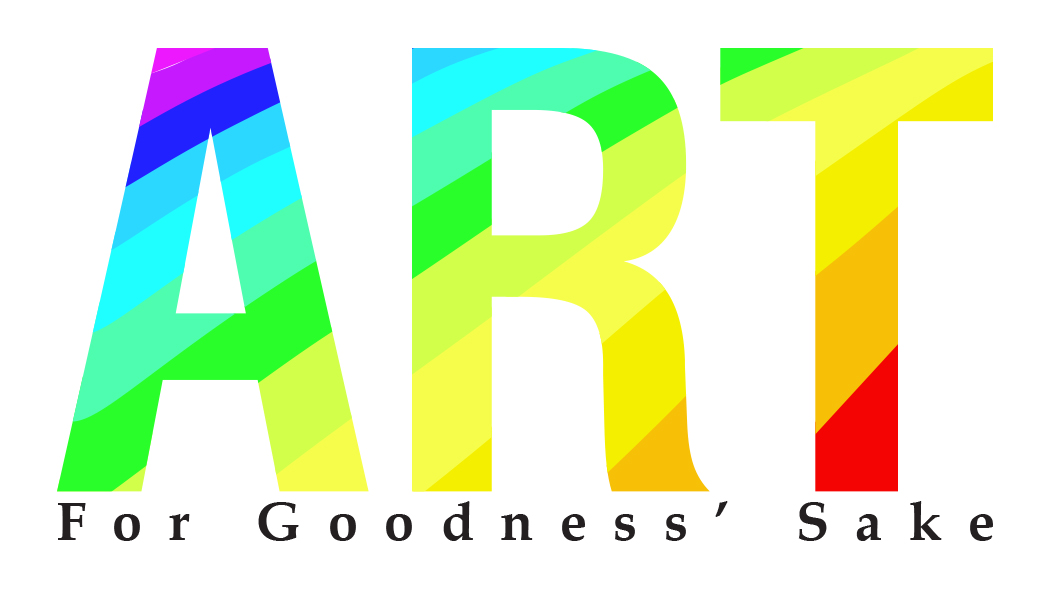 Marlene Pape
Looking Ahead .... Save the Date
23rd Kingsway-Lambton Art Show & Sale
***Saturday, April 10, 2021***
Artists, art lovers, members of the Kingsway-Lambton United Church, our sponsors, our charities, our community ... are all dedicated to being part of the solution to the evolving challenges of the COVID-19 pandemic. Our new target date is Saturday, April 10, 2021 but we will continue to be responsive to the health guidelines in place at the time.
Thank you for your continued support.
*******************
Please Support Our Local Sponsors
For 23 years our local sponsors have supported the Kingsway-Lambton Art Show & Sale. Their generous sponsorship has helped us help the community.
Now it's our turn. Please support our independent small businesses...shop online, buy gift cards, order supplies online, reach out and ask what they need right now or support them through their delivery services.
Shop local. Let's take care of each other.
*******************
The Power of Generosity
From the beginning, the focus of the Kingsway-Lambton Art Show & Sale was to raise money to support our local charities, under the auspice of the UCW.
During these difficult times, when the ability of the UCW to donate is reduced, your donation to any of the charities that we and the UCW support will make a big difference. Click here for the list of charities.
Meet Artists

• Learn about Art

• Buy Art

• Support Local Charities
Attention Artists!
To be considered for the 2021 Kingsway-Lambton Art Show & Sale, please send the following information to Rae Coman at [email protected]. Please include: name, full mailing address, cell/home phone, email, website.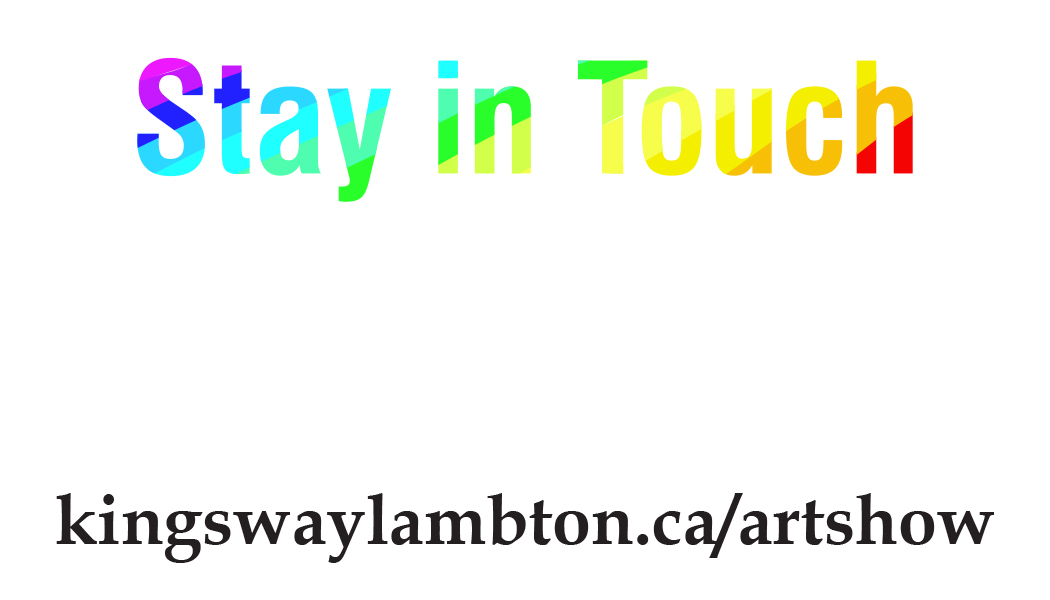 Follow us on social media
The Art Show is one of many church activities.
Sign up for our CHURCH NEWSLETTER in the box below to view all activities at Kingsway-Lambton United Church.