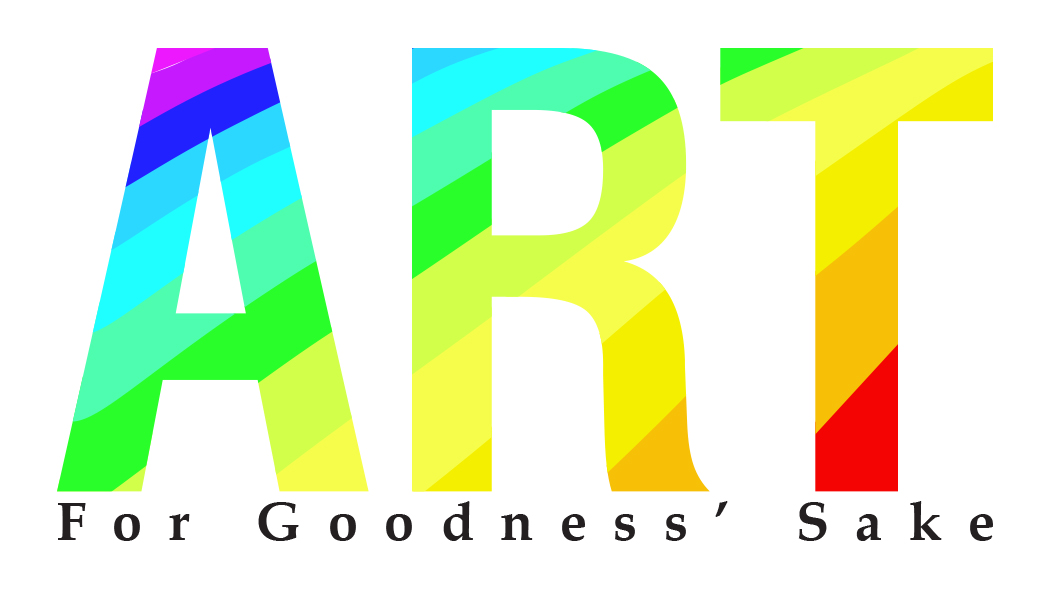 THANK YOU
FOR ATTENDING THE 2019 KINGSWAY-LAMBTON ART SHOW & SALE!
YOUR PARTICIPATION MAKES A DIFFERENCE!
The CHARITIES thank you for the $47,000 that will be donated to support their community work.
The ARTISTS thank you for finding your perfect piece of art!
MEET THE WINNER

Raminta Nakrosius
Door Prize Winner of "Ski Hill #1" by Laurie De Camillis
Raminta and her artist husband were invited to the Art Show by their friend Ester of ital florist, one of our very generous SPONSORS. Neither had ever attended the show before, and were amazed at the talent they saw. They were particularly impressed by the creativity of the artists. Raminta was very surprised and excited about winning the door prize. Sponsorship is a good thing!
Plan to join us next year for the 23rd annual Art Show and Sale!
Invite your friends and family.
SAVE THE DATE! SATURDAY APRIL 4, 2020!
www.kingswaylambton.ca/artshow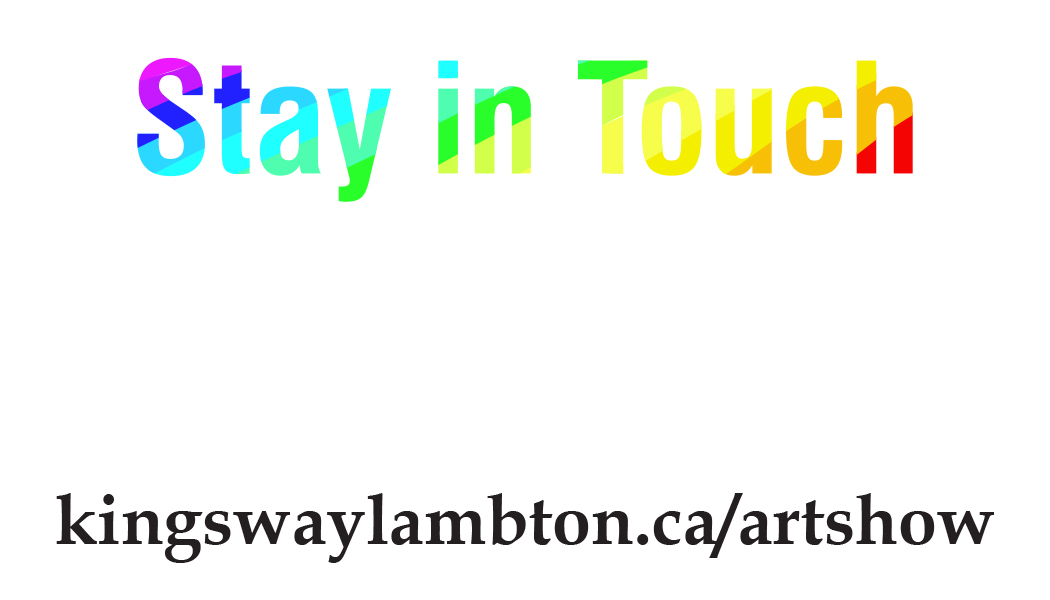 Attention Artists!
To be considered for the 2020 Kingsway-Lambton Art Show & Sale,
please send the following information to Rae Coman at [email protected]
Include: name, full mailing address, cell/home phone, email, website
Meet Artists • Learn about Art • Buy Art • Support Local Charities
Follow us on social media
The Art Show is one of many church activities. To view more information on the Art Show and other events at Kingsway-Lambton, click on the file below "Art Show Slideshow as at April 5 2019..."
Sign up for our CHURCH NEWSLETTER in the box below.