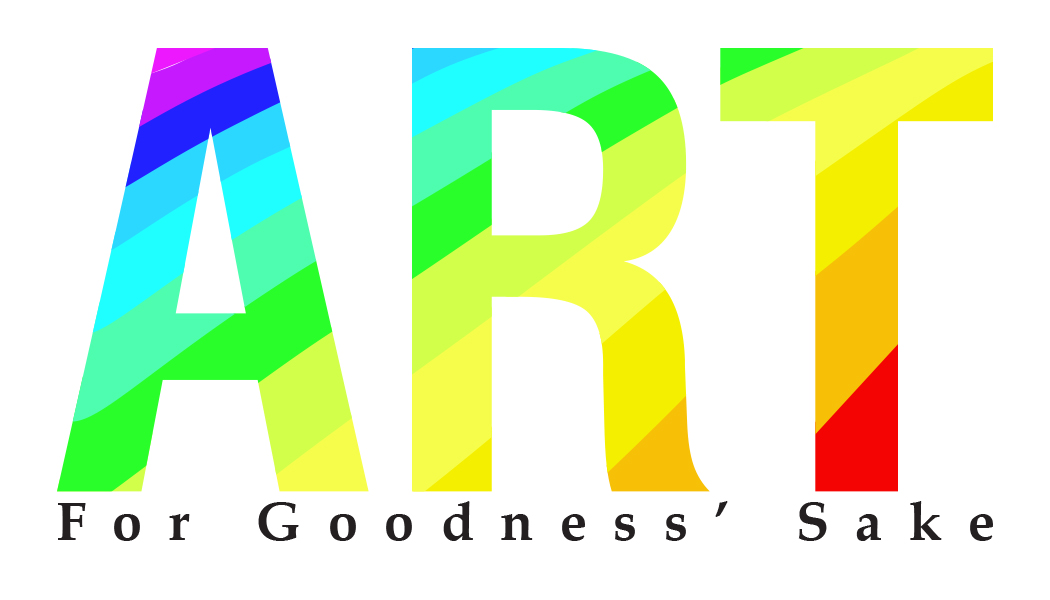 SAVE THE DATE IN APRIL!
SATURDAY APRIL 6TH 2019!
VISIT US HERE IN FEBRUARY FOR FULL DETAILS OF THE EXCITING
22ND KINGSWAY-LAMBTON ART SHOW & SALE
SNEAK A PEEK NOW !
VIEW A PICTURE OF THE 2019 DOOR PRIZE
BY ARTIST LAURIE DE CAMILLIS,
AT UPPER LEFT OF THIS PAGE


Attention Artists!
To be considered for the 2020 Kingsway-Lambton Art Show & Sale, please send the following information to Rae Coman at [email protected]
Name - Full Mailing Address - Cell/Home Phone - Email - Website
Meet Artists * Learn about Art * Buy Art * Support Community Charities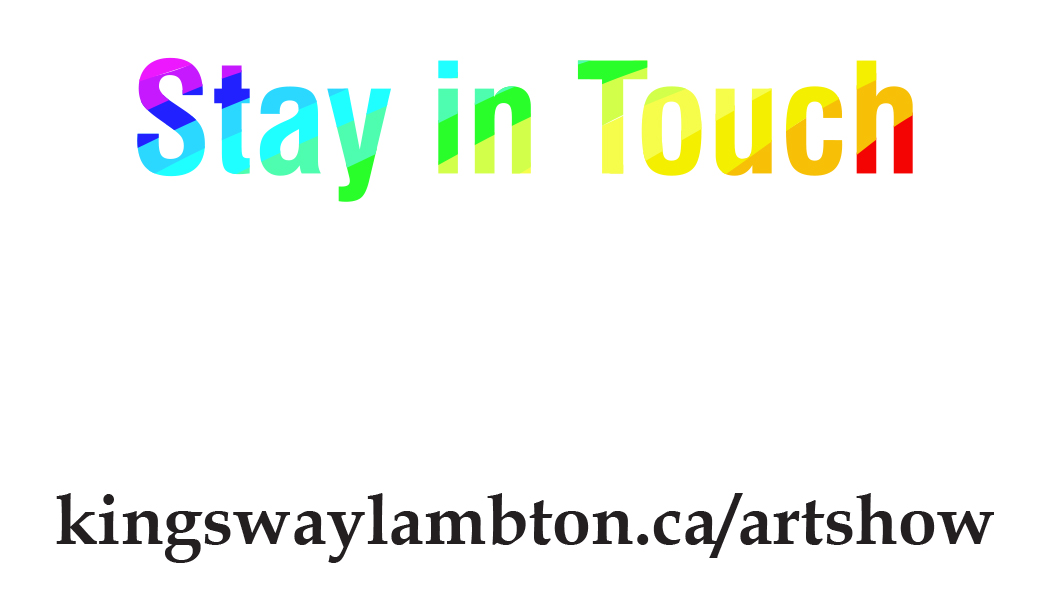 The ART SHOW is one of many church activities. Sign up for our CHURCH Newsletter in the box below.