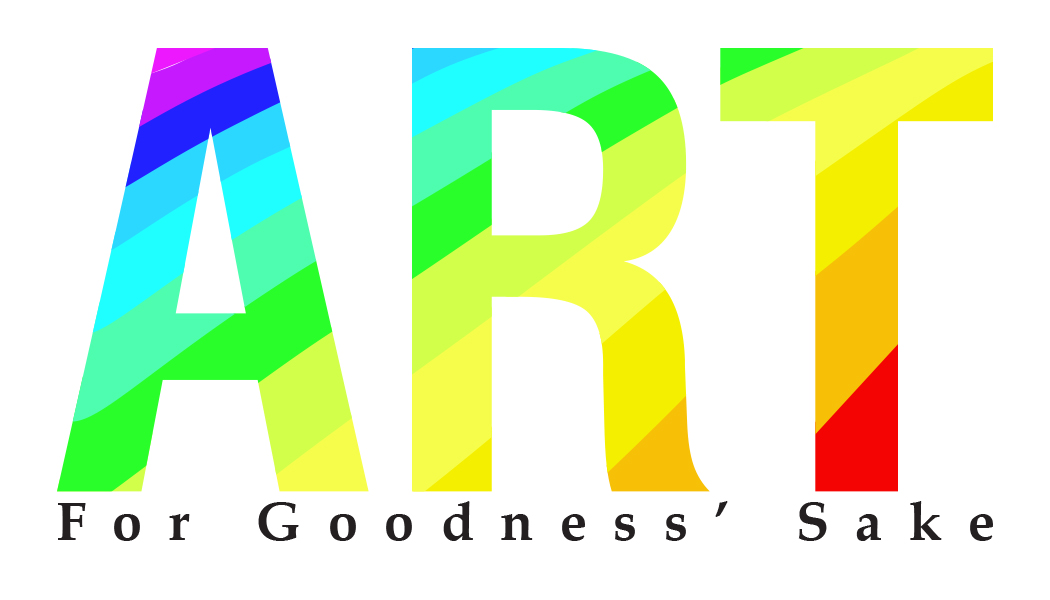 INTRODUCING THE 2019 KINGSWAY-LAMBTON ART SHOW & SALE...
TAKE A LOOK!
In 2018, we donated $55,200 to 28 worthy charities! Help us raise even more money this year, and get some fabulous art!
WELCOME TO THE 22ND YEAR!
KINGSWAY-LAMBTON CHARITY FUNDRAISER ART SHOW & SALE
SATURDAY APRIL 6TH 2019
10 AM-4 PM
SAVE THE DATE! ....PREVIEW THE SHOW
ARTISTS SPONSORS CHARITIES
www.kingswaylambton.ca/artshow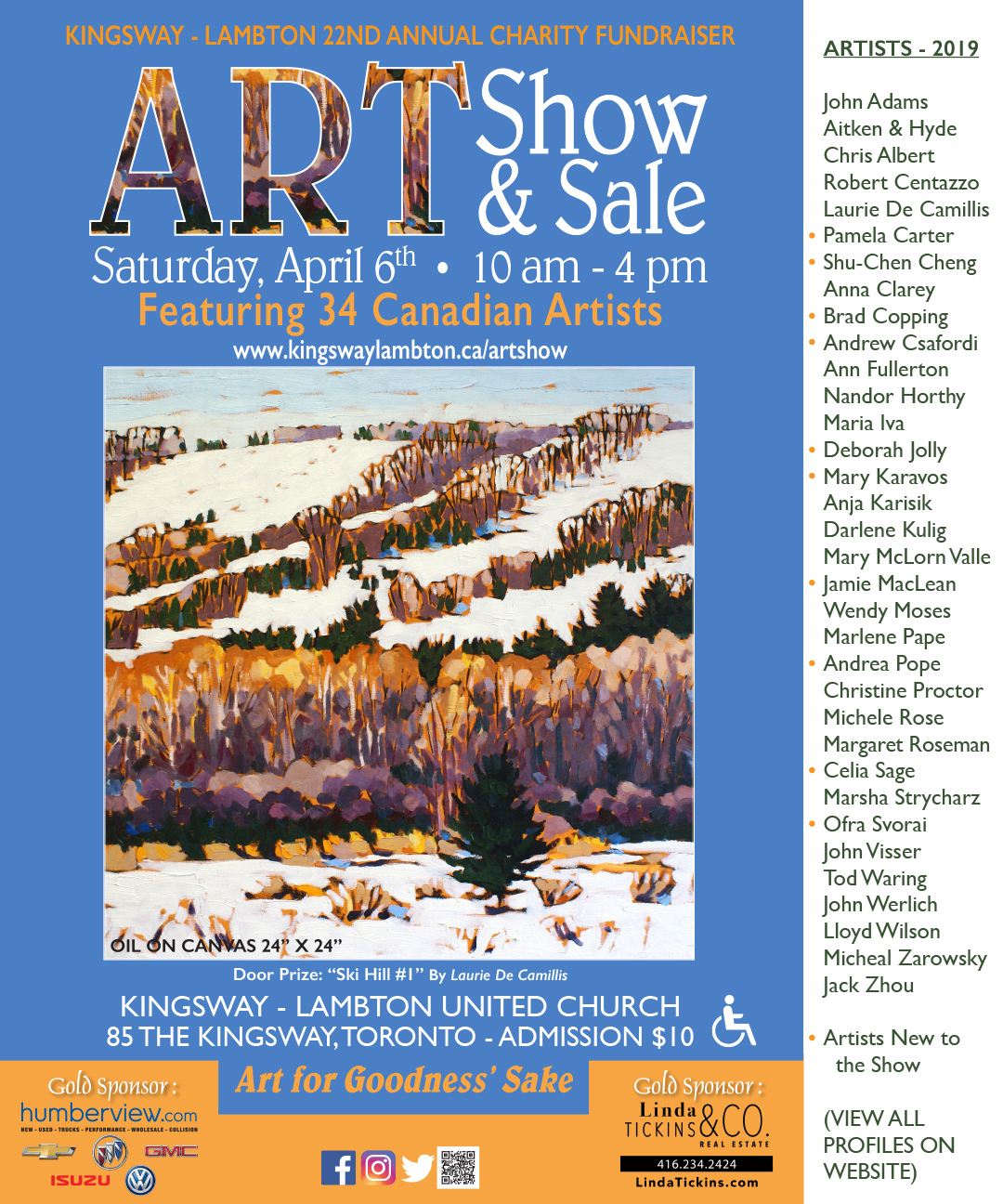 Attention Artists!
To be considered for the 2020 Kingsway-Lambton Art Show & Sale,
please send the following information to Rae Coman at [email protected]
Include: name, full mailing address, cell/home phone, email, website
Meet Artists • Learn about Art • Buy Art • Support Community Charities
The ART SHOW is one of many church activities.
Sign up for our CHURCH Newsletter in the box below.
---
Follow us on social media