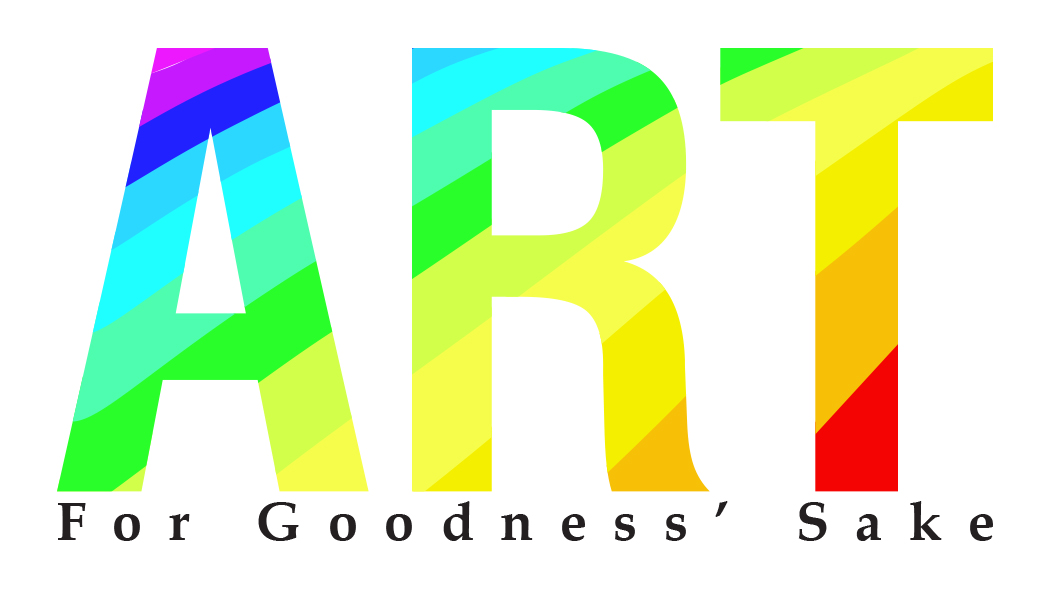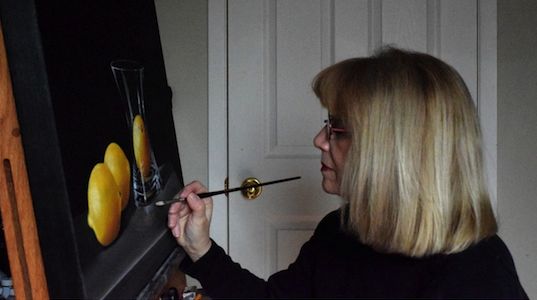 ARTISTS AT WORK: Marsha Strycharz, Featured Artist 2021
23rd Kingsway-Lambton Art Show & Sale
***Saturday, April 10, 2021***
The past months have given us much to reflect on and opportunity to experience our resiliency. The way we work and interact has changed. And yet we all carry on!
For your viewing pleasure, we have collected images of our 'Artists at Work' to share with you. From studio spaces to outdoor spots to the inspiring realm of nature, our artists continue to create.
Enjoy and be inspired!
Stay tuned for updates on our Spring Art Show & Sale. We continue to be responsive to guidelines in place and will keep you posted on the nature of our spring show.
We look forward to welcoming you and sharing the joy of art!
Thank you for your continued support!
*******************
Please Support Our Local Sponsors
For 23 years our local sponsors have supported the Kingsway-Lambton Art Show & Sale. Their generous sponsorship has helped us help the community.
Now it's our turn. Please support our independent small businesses...shop online, buy gift cards, order supplies online, reach out and ask what they need right now or support them through their delivery services.
Shop local. Let's take care of each other.
*********************************************************************
The Power of Generosity


Will You Help Us Help The Homeless?
Every night there are over 10,000 people that are homeless in our city. As winter closes in, The Warmth Initiative has been launched as a way for our Kingsway-Lambton community to lend a helping hand.
To add comfort & a sense of dignity to people facing homelessness, we are collecting donations of new hygiene items, snack items and warmth items.
THE NEED Over the past two weeks we've received many generous donations. In order to fulfill our target of donating 500 Hygiene Kits, we still urgently need many more of the following toiletry items: (small or hotel sizes preferred, regular sizes OK, but please no jumbo sizes!)...
* hand sanitizer * shampoo * body lotion * combs & brushes * lip balm
So if you are able, please add a bunch of these items in to your grocery or drug store purchases this week to help out the cause (some people are planning to use their retail reward points!).
DONATIONS MAY BE DROPPED OFF at Kingsway-Lambton in the bin outside the glass door, during normal business hours. If you have a larger donation, please contact Santiago Duque at [email protected] or call 1-416-234-8224 ext. 36 to arrange drop-off.
Alternatively, items may be dropped at Gibson's Cleaners, weekdays from 8:30am to 4:30pm.
If you can't drop your items off, please send us an email at [email protected] and we will arrange a pick-up.
TIMING We hope to collect all items by the end of this week (November 22nd) and then begin delivering to charities over the following week.
Please click here for detailed list of items in need and other ways to help.
Thank you for your help!
********************************************************************
From the beginning, the focus of the Kingsway-Lambton Art Show & Sale was to raise money to support our local charities, under the auspice of the United Church Women (UCW).
During these difficult times, your donation to any of the charities that the Kingsway-Lambton Art Show & Sale supports will make a big difference. Click here for the list of charities.
Thank you for your continued support. Together we are stronger.
Meet Artists

• Learn about Art

• Buy Art

• Support Local Charities
Attention Artists!
To be considered for the 2021 Kingsway-Lambton Art Show & Sale, please send the following information to Rae Coman at [email protected]. Please include: name, full mailing address, cell/home phone, email, website.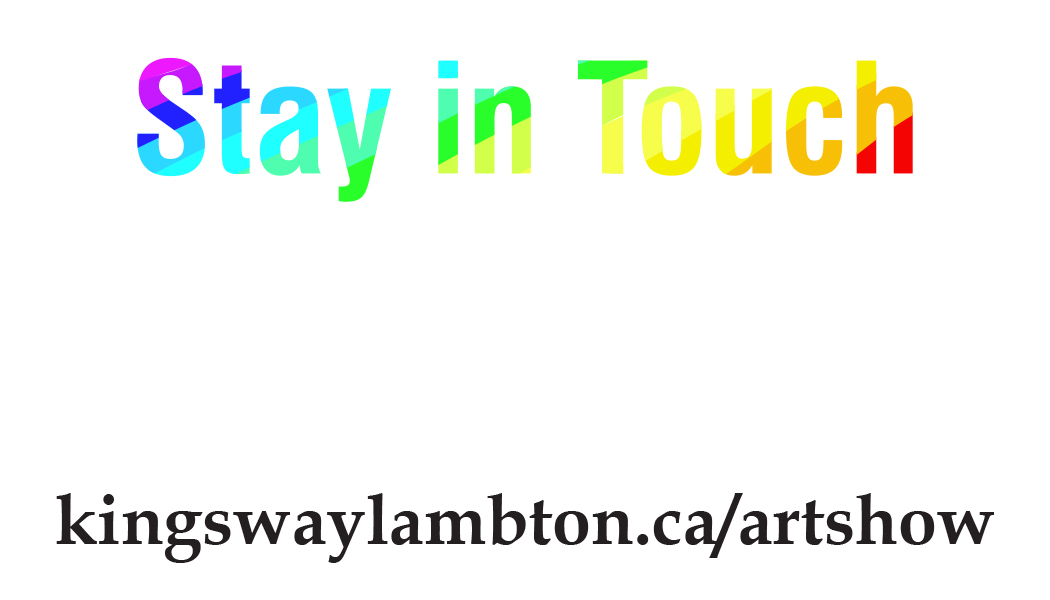 Follow us on social media
The Art Show is one of many church activities.
Sign up for our CHURCH NEWSLETTER in the box below to view all activities at Kingsway-Lambton United Church.