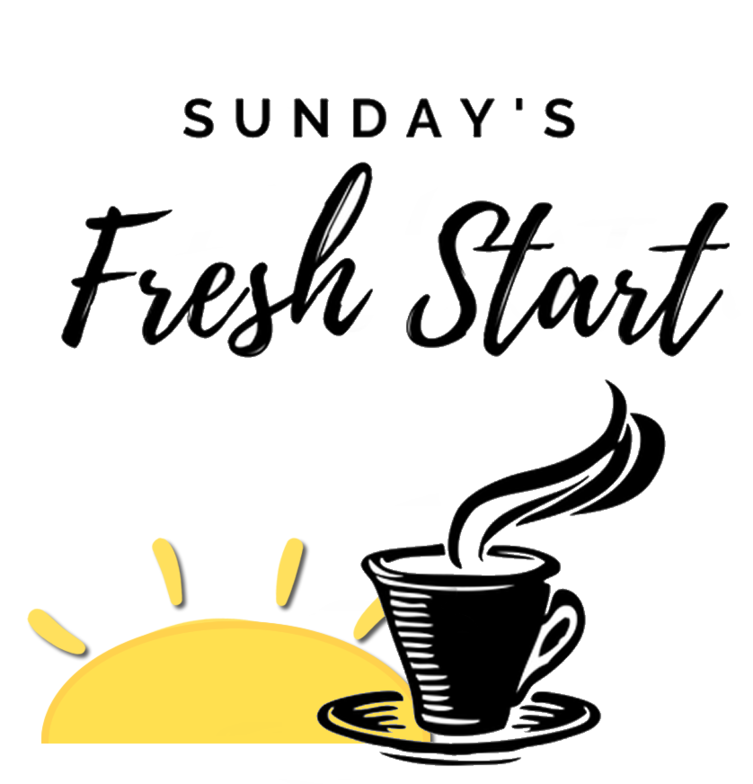 Save to your Calendar
"Recharge – Reenergize – Reconnect"
An earlier, briefer, more intimate service to kick-start your week in a connected way.
NOTE: For the time being, this service is pre-recorded and offered online. Watch for the email with a link to the video. If you are not on Fresh Start's email list, email [email protected] and request to be added.
When we resume: Come as you are! Come for fresh coffee/tea/snacks, uplifting music, guiding prayer, and interactive reflection on current issues. Child care and nursery provided. All welcome! Please join us.
Funding for Fresh Start is provided by the New Ministries Fund of the United Church of Canada Foundation and Kingsway-Lambton United Church.