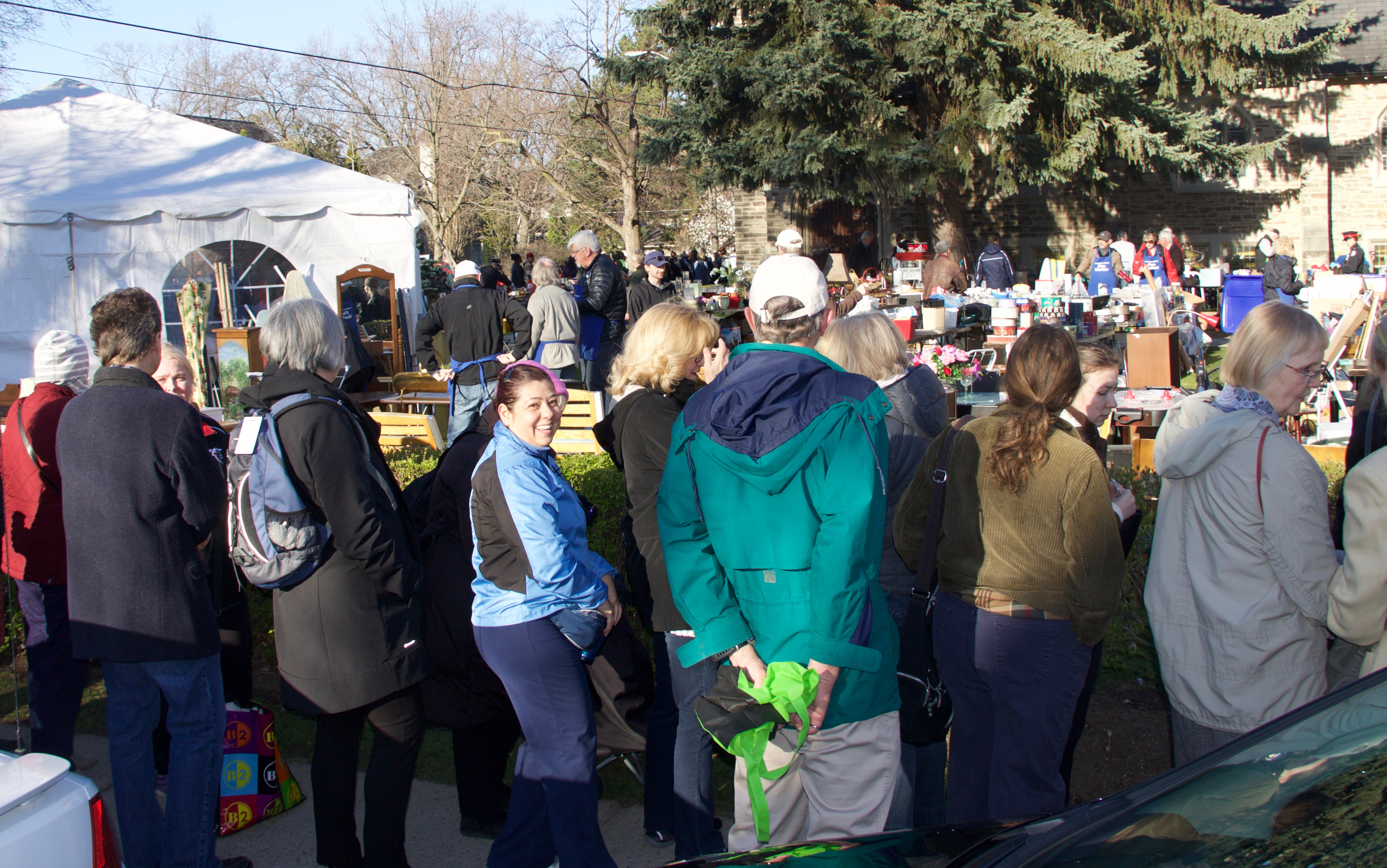 The Flea Market is an annual event that raises money for a number of charities in our community.
Throughout the year, we receive gently-used donated items from our neighbours, friends, and the church congregation, in preparation for the Flea Market at the end of April. This event provides an opportunity for the church family and members of the community to work together in Christian fellowship while preparing for the Flea Market.
For more information, click here.