Be filled with the Holy Spirit, singing psalms and hymns and spiritual songs among yourselves, and making music to the Lord in your hearts. Ephesians 5
The Heart of Worship
Music plays a vital role in worship – it gives us intimations of the infinite and brings us into closer relationship with God and with each other. The lyrics can be sustaining, challenging, comforting and inspiring all at once.
At Kingsway-Lambton, we integrate our music worship into the service as a whole, supporting and building on the sermon, the prayers and the other elements of worship.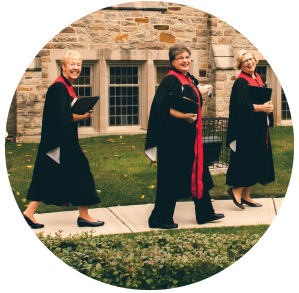 Music moves the heart and heals the soul.