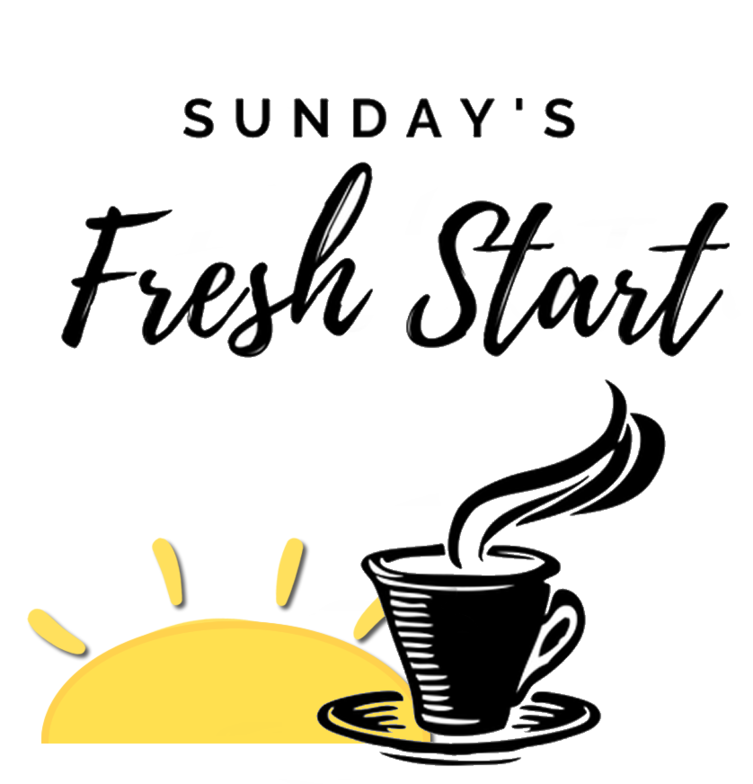 Save to your Calendar
"Recharge – Reenergize – Reconnect" An earlier, briefer, more intimate service to kick-start your week in a connected way. We are having our services online via Zoom.
Looking ahead to what we have in store for Fall - awesome speakers and an online workshop/Q&A:
Fri. Sept. 18 - Anti-Racism and Social Justice workshop and Q&A on ZOOM, led by Colin McCartney & Jordan Thoms of Connect Ministries (7:00-8:30 pm)
Sun. Sept. 20 - Colin McCartney
Sun. Sept. 27 - Rev. Leanne Ketcham presides as we bid farewell to Rev. Kerry Stover
Sun. Oct. 4 - Rev. Stephen Milton
Funding for Fresh Start is provided by the New Ministries Fund of the United Church of Canada Foundation and Kingsway-Lambton United Church.
For more information or to register for an up coming service, please contact [email protected] or [email protected]