Teen Drop-In
Teen Drop-In
Saturday, June 24, 2017

Important: This event has already occurred.

6:30PM - 8:30PM
Auditorium, Gym, Club Room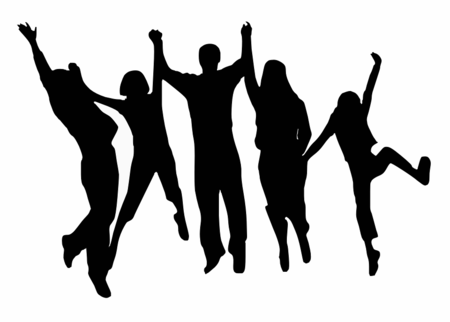 Last Teen Drop In-Saturday, June 24 (this Friday cancelled)
Due to end of year parties and graduation ceremonies, we cancelled our event for this Friday and rescheduled it to Saturday, June 24 at 6:30pm.
Our plan is to have a regular Teen Drop In with a twist---we would love the parents/guardians/chauffeurs of our teens to join us at the end of the night for a celebration. We will have dessert together and share some memories and photos of the year gone by.
Sorry to those who had already RSVP'd for this Friday. If you can once again RSVP for Saturday, June 24 (and indicate if you are able to join us and/or bring a dessert or fruit), that would be great.
Return to Events
---