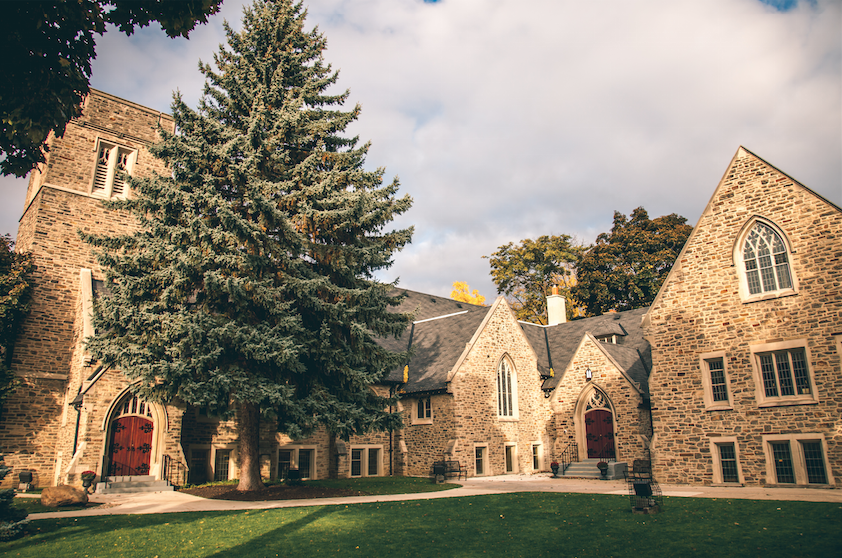 Save to your Calendar
Kingsway-Lambton will be opening the sanctuary on Sundays so that congregants can meet in the sanctuary to enjoy the online service together.
To ensure the health and safety of all those attending.
The music and service will be pre-recorded.
There will be no passing of the peace or communion.
We are able to have about 60 people in the Sanctuary with seating spaced out to ensure physical distancing.
Entry, exit and traffic flow will be well marked and managed by ushers.
Attendees will be asked to register online and to self-assess before attending.
Masks will be mandatory.
There will be maximum ventilation and more frequent/extensive cleaning.
Fellowship will be outside after the service

There are limited seats and people must be pre-registered in order to ensure that you will be able to attend.
How to Register:
To register for in-person services at Kingsway-Lambton, follow the Eventbrite link below. Your seating ticket will be emailed to you.
Bring your printed e-tickets or show us in the Eventbrite app.
Print, complete the Covid Contact Tracing form and bring it with you to the service.
Please arrive by 9:45am in order to be seated.
If you are not feeling well on the morning of the service, please stay home and we look forward to seeing you when you are healthy.
The Kingsway-Lambton United Church Team