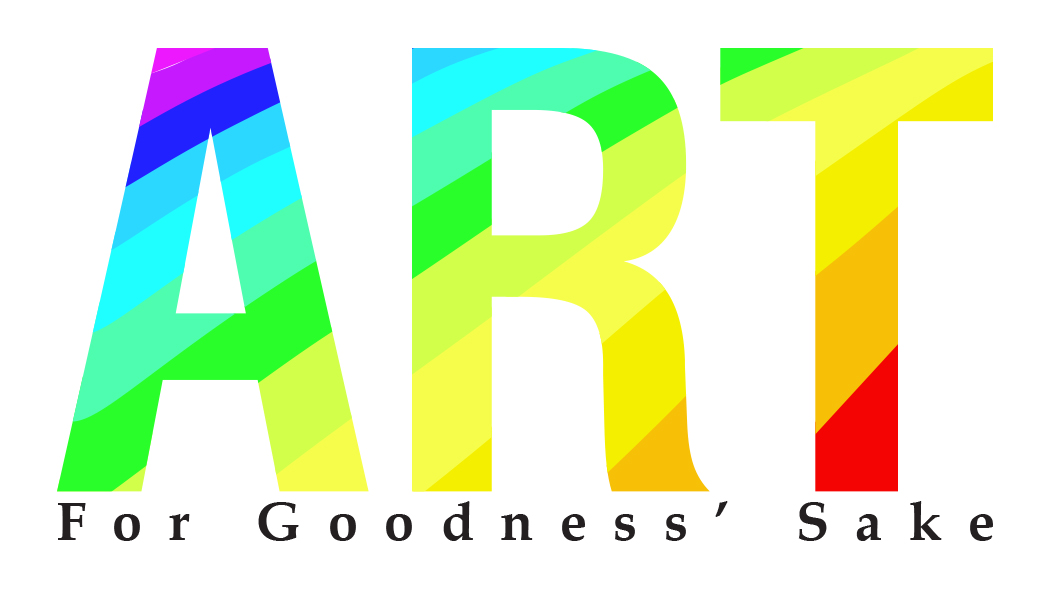 Save the Date!
SATURDAY APRIL 4, 2020
Invite your family and friends to the
23rd Kingsway-Lambton ART SHOW & SALE

· MEET THE ARTISTS & PURCHASE ORIGINAL ART
· LEARN ABOUT THE WORK BEING DONE BY THE CHARITIES WE SUPPORT
· SUPPORT THE KINGSWAY-LAMBTON ART SHOW BY MAKING A PERSONAL DONATION
THANK YOU TO OUR GENEROUS SPONSORS
AND TO THE RETAILERS AND ORGANIZATIONS WHO HELP TO CREATE
AWARENESS OF THE KINGSWAY-LAMBTON ART SHOW & SALE
Meet Artists

• Learn about Art

• Buy Art

• Support Local Charities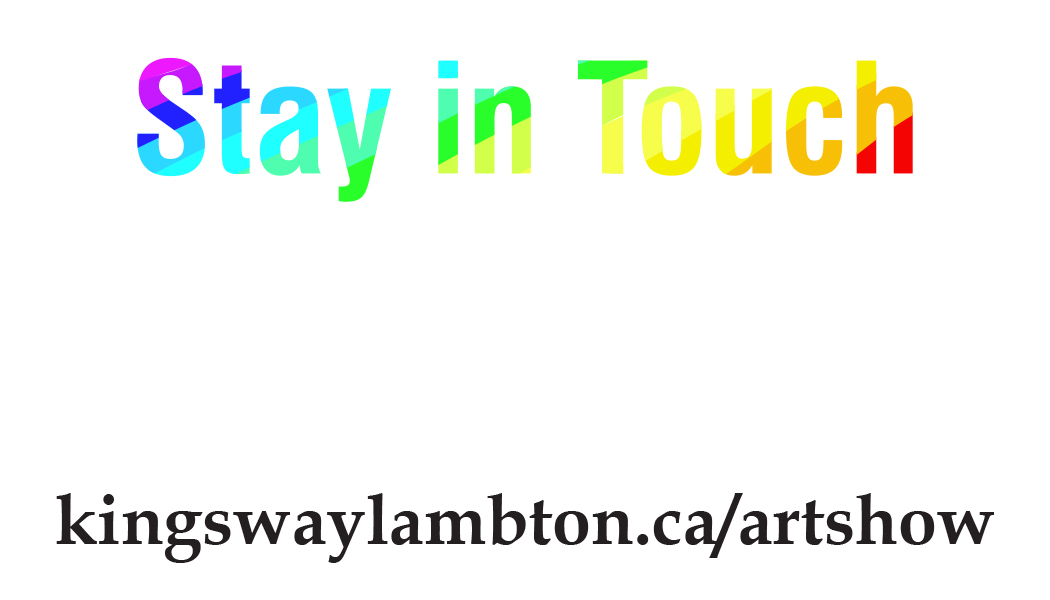 Follow us on social media
The Art Show is one of many church activities. To view more information on the Art Show and other events at Kingsway-Lambton, click on the file below "Art Show Slideshow as at April 5 2019..."
Sign up for our CHURCH NEWSLETTER in the box below.