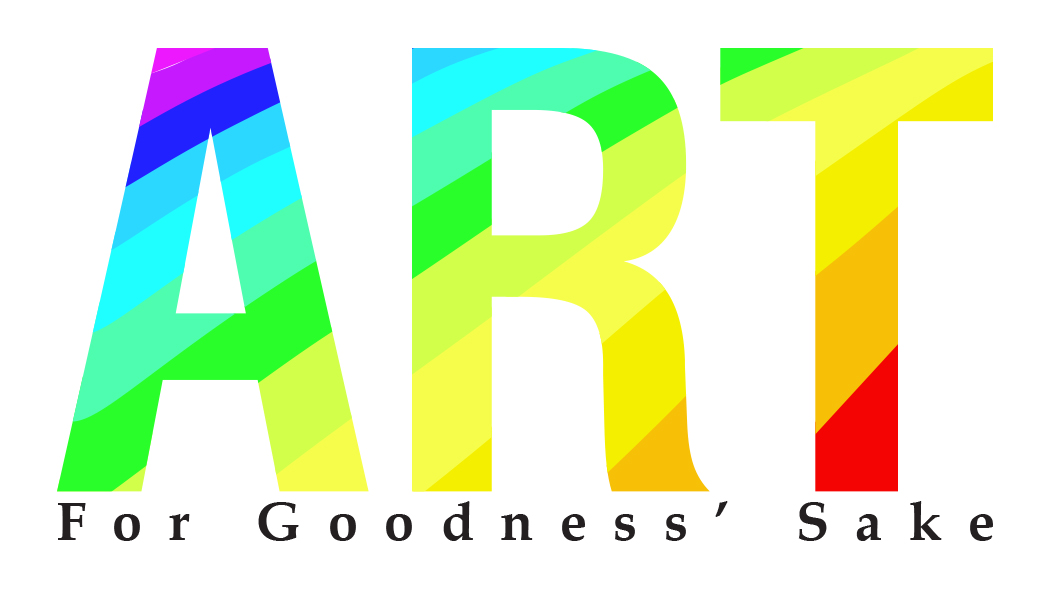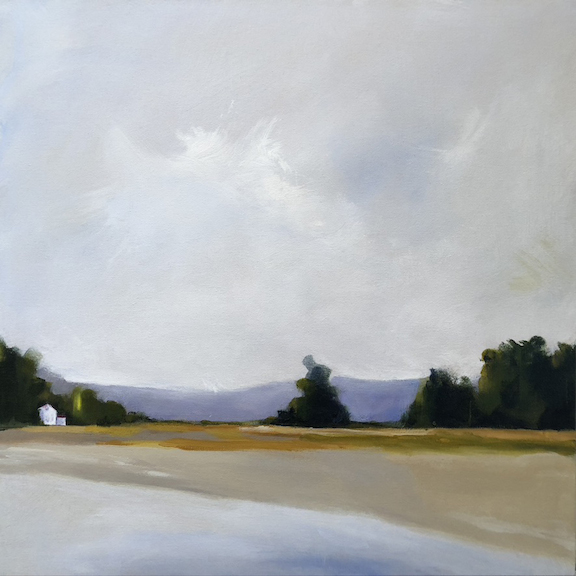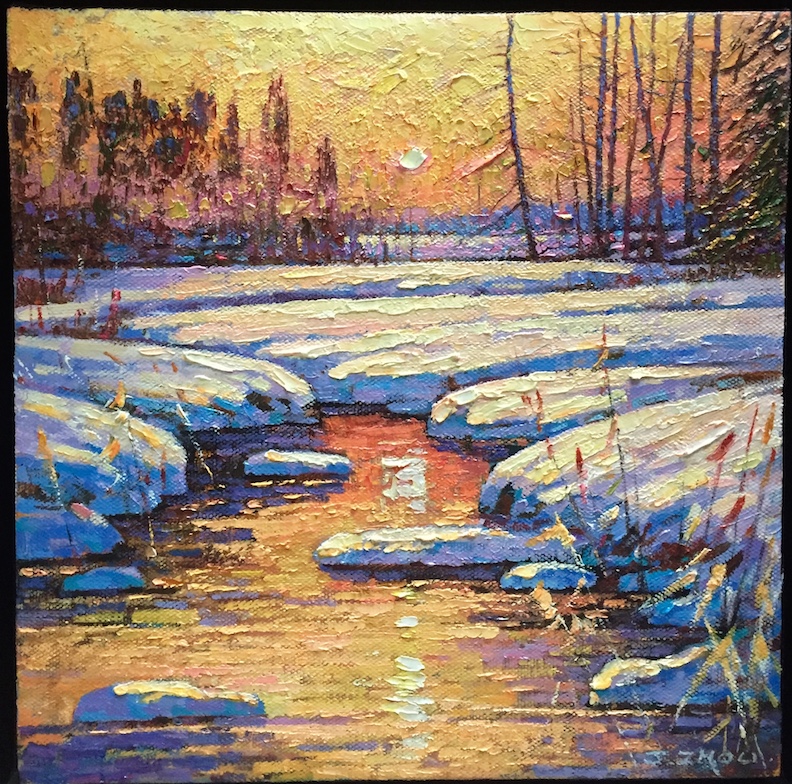 John Adams Marsha Strycharz Jack Zhou
23rd Kingsway-Lambton Art Show & Sale
NEW! ONLINE Show & Sale!
March 19 – 28, 2021
We are pleased to announce that the 2021 Art Show & Sale will take place this year …. ONLINE!
For ten days, from Friday, March 19 to Sunday, March 28, art lovers may browse the show and purchase online. Our online show this year will feature 31 Canadian artists offering a variety of work to ensure there is something for everyone.
Every purchase supports not only our artists but our local charities as well. Raising funds for local charities has been the focus and purpose of the Kingsway-Lambton Art Show & Sale from the very beginning ..... twenty-three years ago!
We look forward to welcoming you online and sharing the joy of art!
PLEASE VISIT MARCH 19 - 28
Buy Art

• Support Local Charities
******************************
NEW!
"ART FOR CHARITY" DRAW
New in 2021, we introduce the "ART FOR CHARITY" DRAW. During the show dates, March 19-28, Art Show & Sale visitors will have the opportunity to support our local charities AND a chance to win one of the three paintings displayed above:
John Adams, "A Place To Dream" (acrylic, 18 x 18")
Marsha Strycharz, "Two Delicious" (oil, 9 x 12")
Jack Zhou, "Twilight" (oil, 12 x 12")
Tickets for the draw will be available for purchase online during the show dates, March 19-28.
Pick a Painting · Buy Tickets · More Tickets – More Chances!
1 ticket for $10 * 3 tickets for $25 * 7 tickets for $50
Another 'art-inspired' way to support local charities!
Your support makes a big difference to each charity and we thank you in advance.
***************************
Thank You To Our Local Sponsors
For 23 years our local sponsors have supported the Kingsway-Lambton Art Show & Sale. Their generous sponsorship has helped us help the community.
Please support our independent small businesses. Shop local. Let's take care of each other.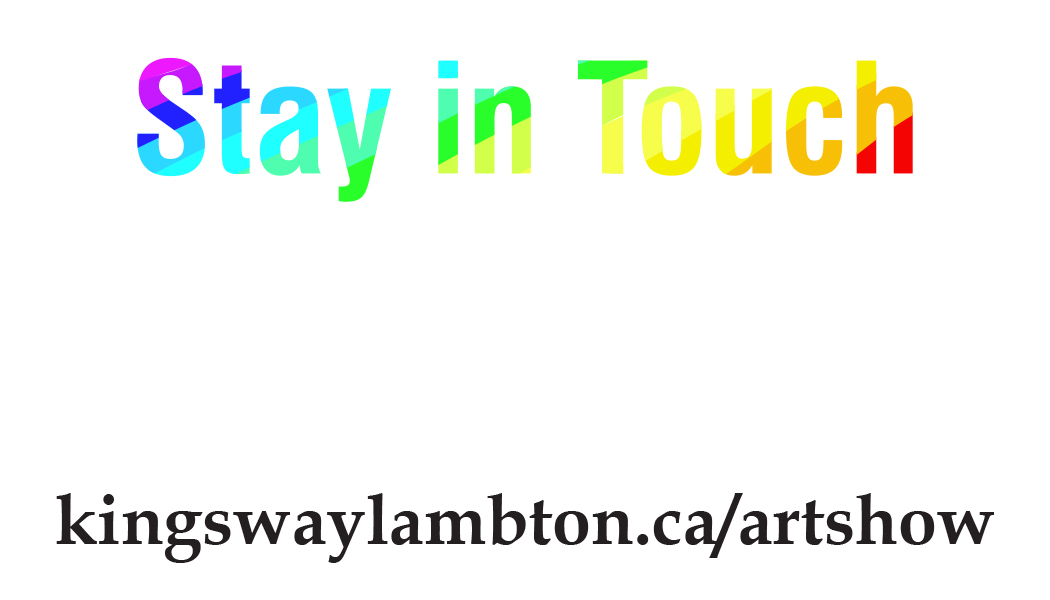 Follow us on social media
The Art Show is one of many church activities.
Sign up for our CHURCH NEWSLETTER in the box below to view all activities at Kingsway-Lambton United Church.