Our Sunday services at Kingsway Lambton benefit enormously from our very talented soloists. We are grateful for each stunning voice, and for the many talents of Ian Grundy, Director of Music Ministry, who makes it all happen every week.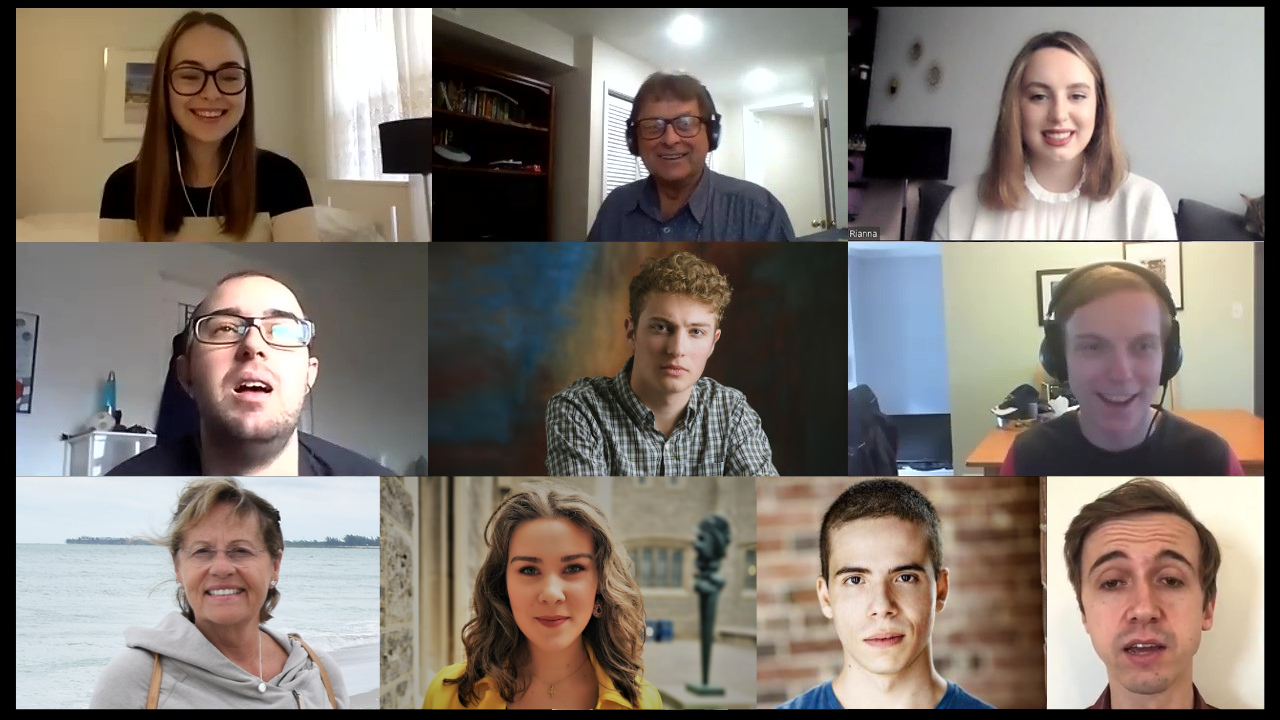 Top Row left to right: Emily Parker (soprano), Ian Grundy Director of Music Ministry, Rianna Robinson (alto)

Middle Row: Lucas Kuipers (tenor), Dante Mullin Santone (bass), Nathan Gritter (tenor)

Bottom Row: Kate Tapp Mock (soprano), Anika-France Forget (alto), Matthew Tissi (bass), Scott Downing (bass)
Let Us Know You're Interested
---
Enter your info into the form below and we'd be happy to get you connected!