United Church Women (UCW) is an organization which provides fellowship to women in our church, and support to our community.
The UCW is strongly committed to supporting those in need in our community and holds a number of fundraising events every year, the largest being the Flea Market and Art Show & Sale.
The 59th annual Flea Market took place on April 29, 2023 in person at the church. As one of the "biggest and best" sales in Toronto, this year's Flea Market was another very successful event, raising a significant amount of money for local charities (see link below).
The 25th annual Art Show & Sale took place on March 25, 2023 in person at the church and was also very successful in raising money for local charities. Information on the show (paintings, ceramics, jewellery, glass and more offered for sale by Canadian artists) and artist profiles can be found at kingswaylambtonartshow.ca.
In February 2023, the UCW's "Souper Bowl Soup Sale" also raised money for local charities. The soup-makers prepared over 100 litres of delicious soup (4 flavours). Sincere thanks to the volunteer cooks, customers, and donors for their tremendous support.
While a small portion of the funds raised by UCW goes to support the operations of the church, the lion's share is donated to a broad range of charities. For a list of charities supported, click here.
Get Involved
There are several ways to get involved in the UCW. There are seven active units, perhaps you know a member of one and could try a meeting. You can participate as little or as much as your schedule allows. Attend monthly, or periodically, to enjoy an evening or an event with supportive women. If you'd like more information, contact the UCW through the church office at office@kingswaylambton.ca (please put "UCW" in the subject line). We'd love to hear from you.
Some Photos
The photos below of UCW women in action: Unit #8; modeling bras collected for women in Ghana; UCW members at the Art Show; Flea Market preparations.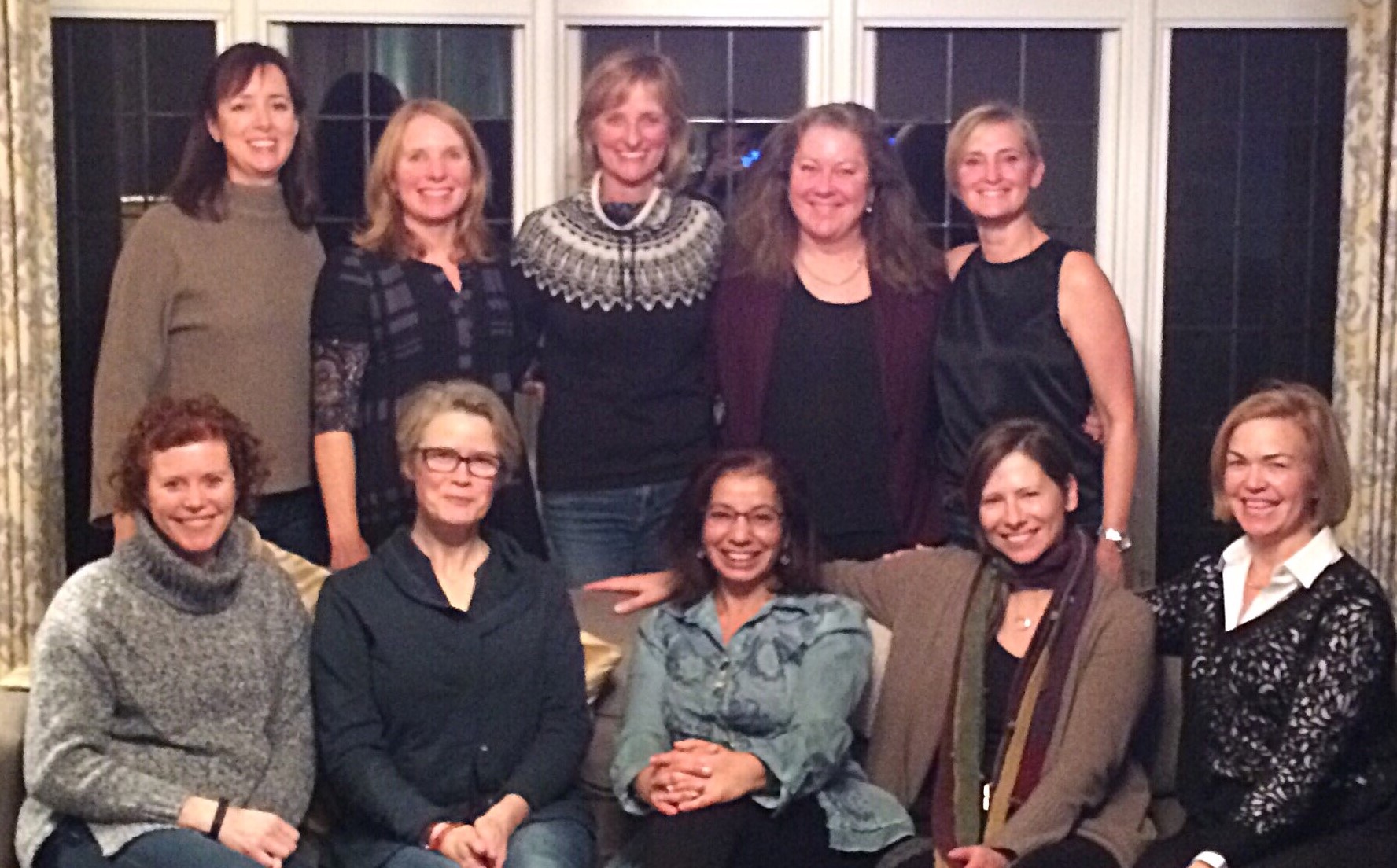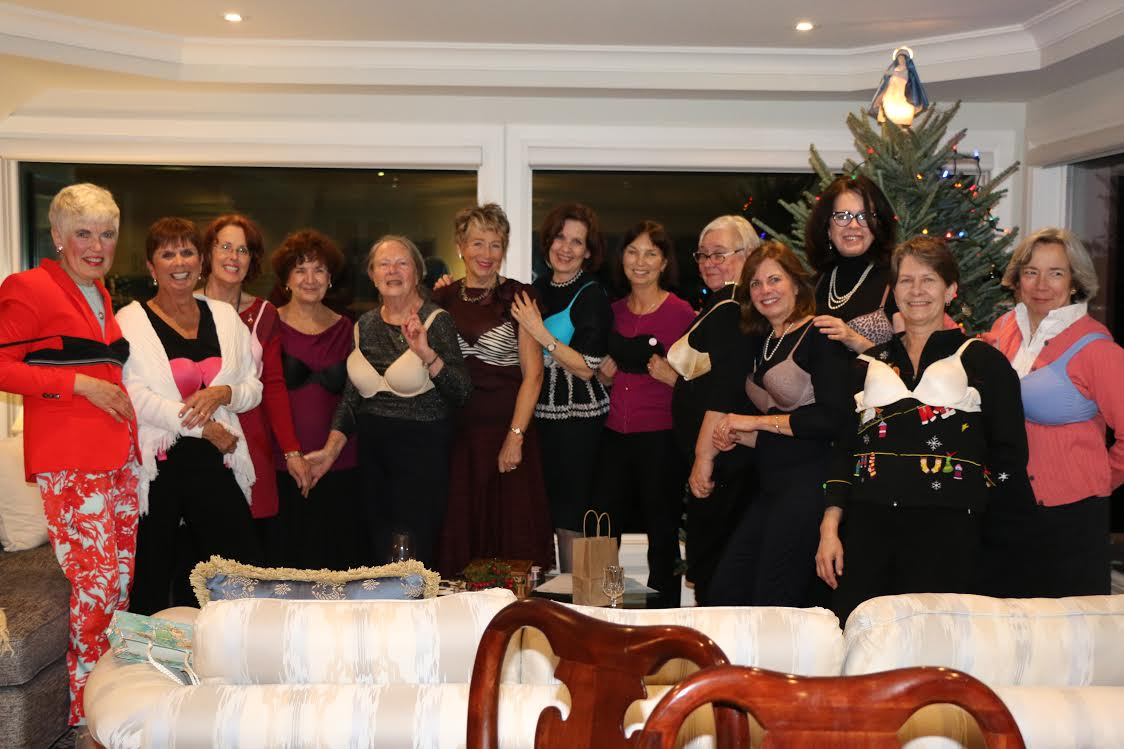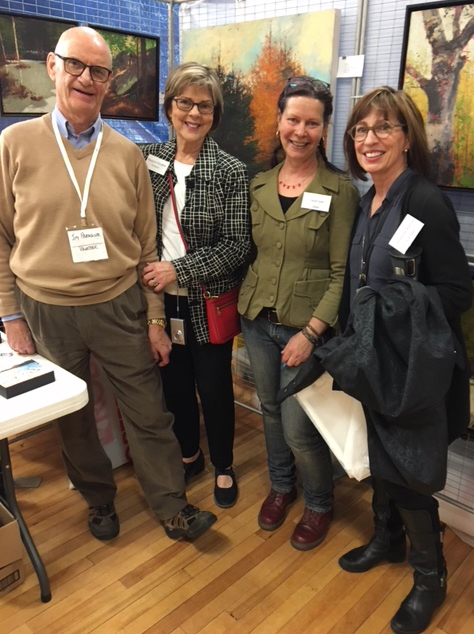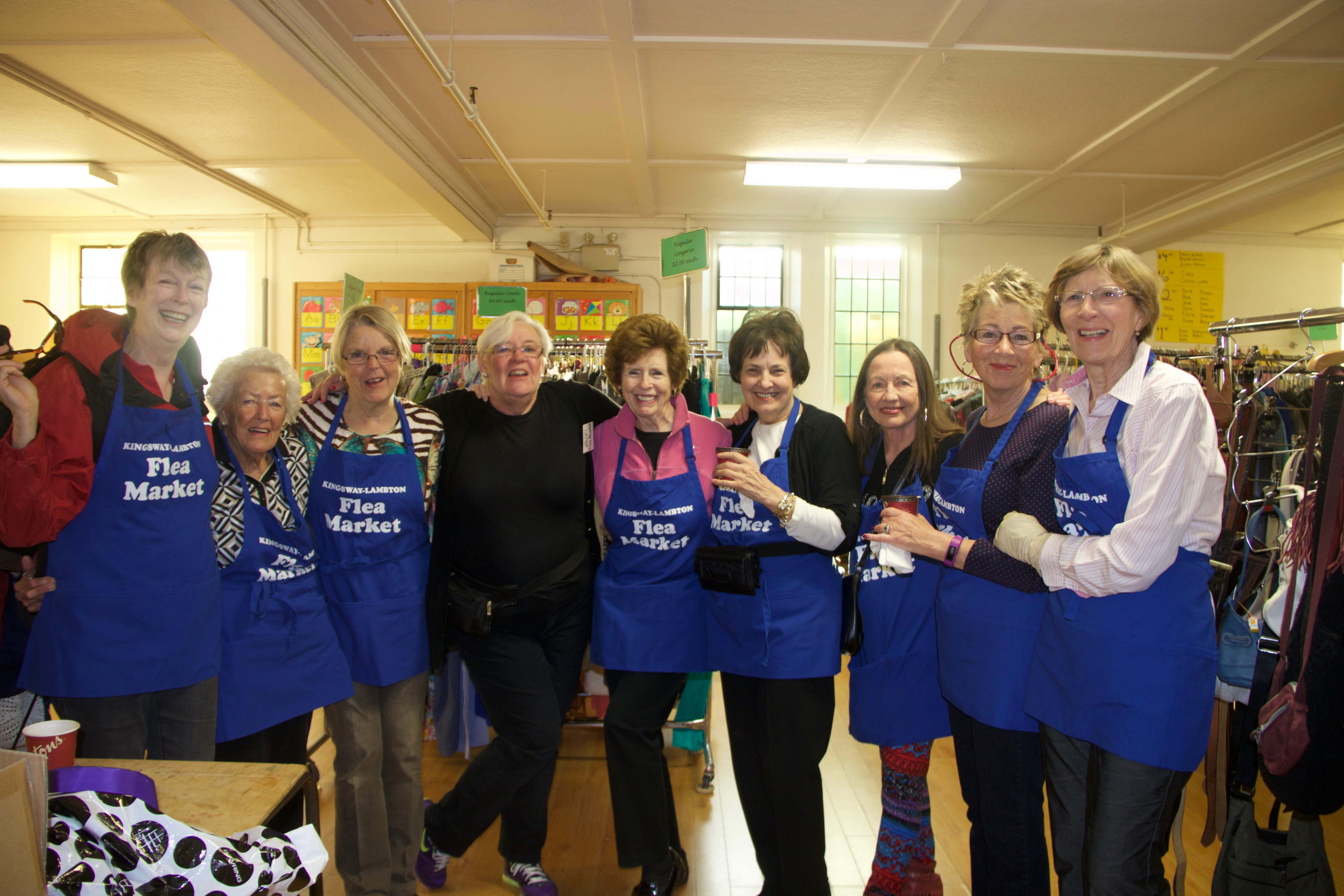 Save
Save
Save
Save
Save
Save
Save
Save
Save
Save
Save
Save
Save
Save
Save
Save