United Church Women (UCW) is an organization which provides Christian fellowship, friendship and mutual support for women in our church.
Through the work of the UCW, the women in our church are able to support their community.
The UCW oversees various fund raising events such as the Flea Market and Art Show. Our membership is very committed to supporting our local community. Through the funds we raise each year, we donate generously to local and some international charities. For a list of charities supported, click here. Some of the funds from these events are used to assist with the finances of the church.
Get Involved
There are several ways to get involved. You could join a Unit where you know someone or you can attend meetings held by the different Units to find one that suits you best.
There are many benefits to joining the UCW. You can participate as much as your schedule allows. Come to every meeting or activity, or come periodically just to enjoy an evening or afternoon with friends.
Some photos of our UCW women in action: modeling bras collected for women in Ghana; UCW members at the Art Show: Flea Market preparations.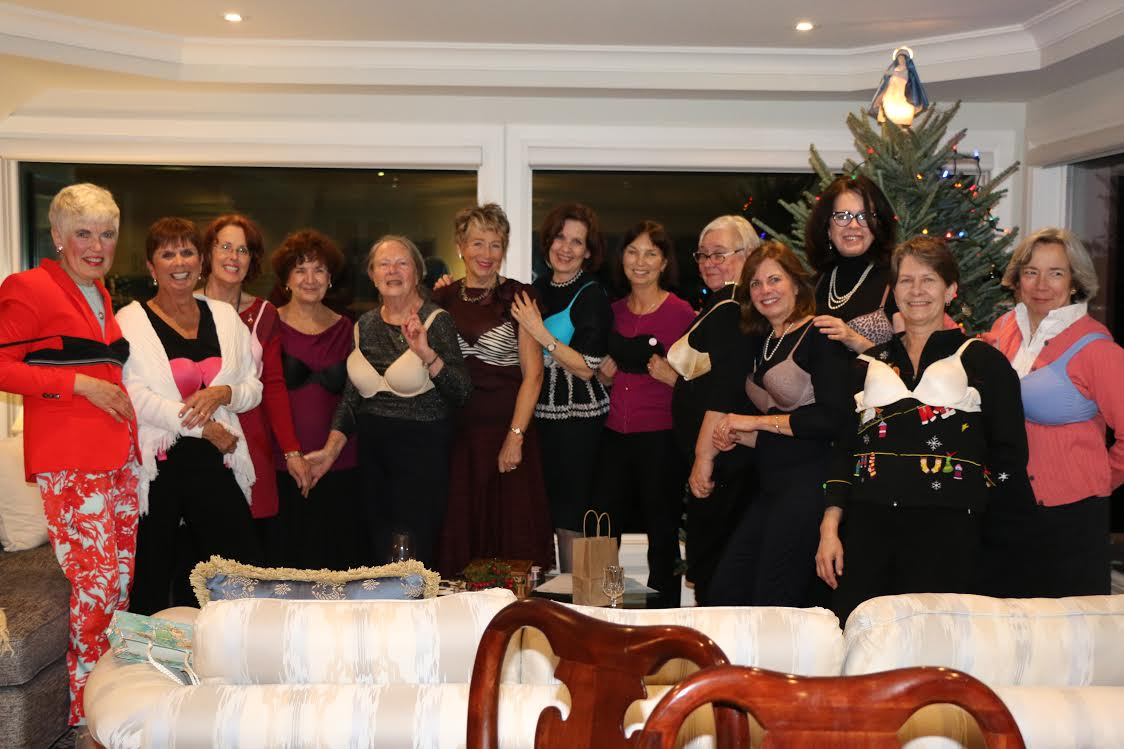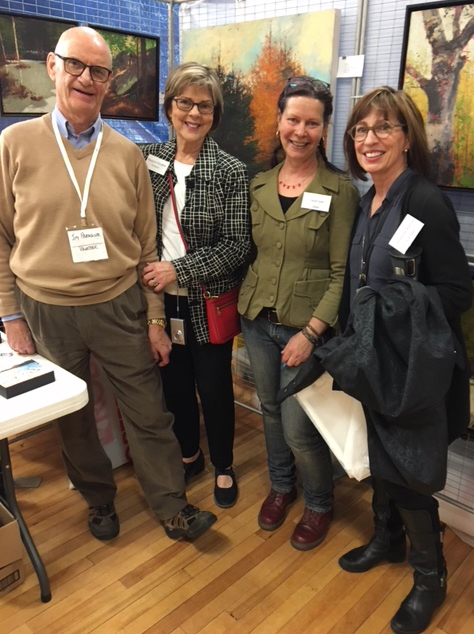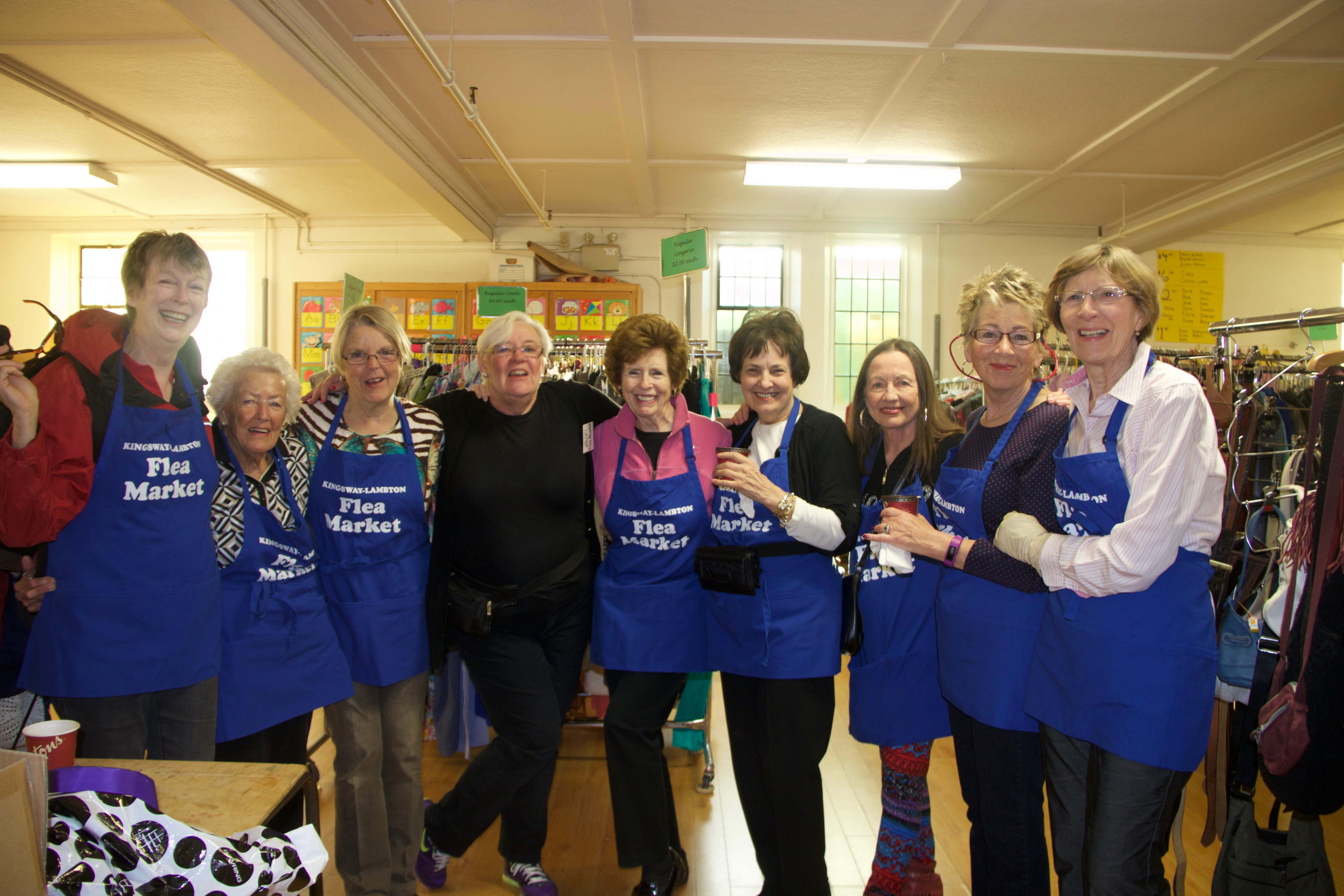 If you would like to join the UCW or just find out more about the group, contact the UCW President through the church office.
Save
Save
Save
Save
Save
Save
Save
Save
Save
Save
Save
Save
Save
Save
Save
Save