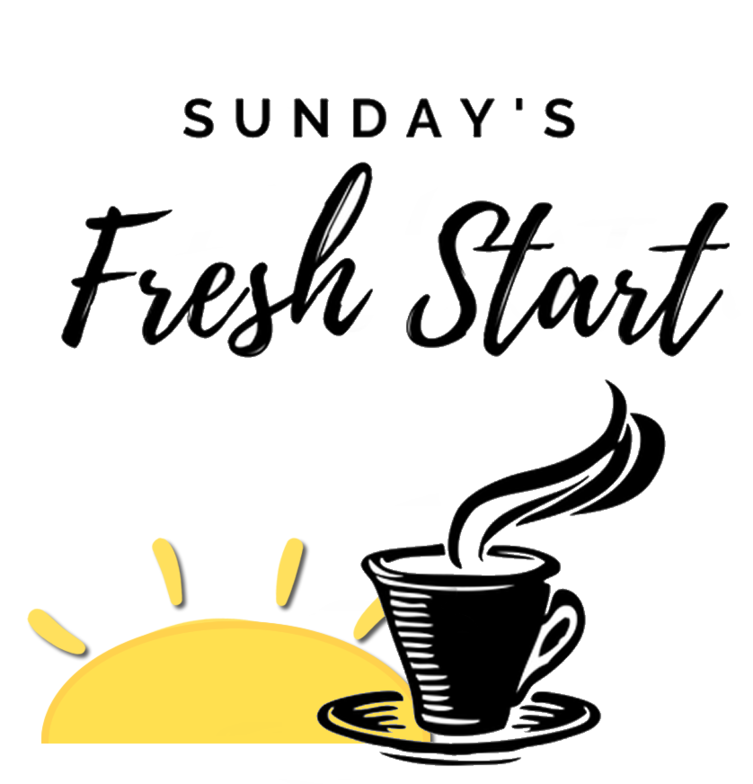 Save to your Calendar
"Recharge – Reenergize – Reconnect"
An earlier, briefer, more intimate service to kick-start your week in a connected way.
Come as you are! Come for fresh coffee/tea/muffins, uplifting music, guiding prayer, and interactive reflection on current issues.
Inspiring speakers to kick off our Fall season:
Sept 8 - Rev Kerry Stover
Sept 15 - Rev Dr Paul Wilson
Sept 22 - Ian McBride
Sept 29 - Ren Ito
Child care and nursery provided. All welcome!